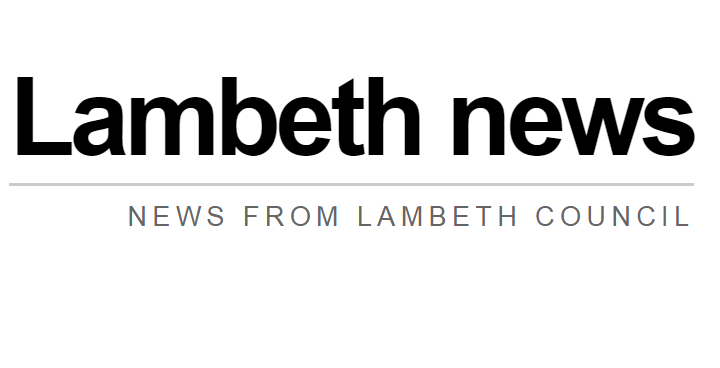 Update: Lambeth Council understands the developer now plans to make the play areas open to all residents. We welcome this and will be monitoring and holding them to account. We continue to challenge requests to segregate communal areas on new developments using our legal powers, including enforcement action where necessary.
Cllr Matthew Bennett, Cabinet member for Planning, Investment and New Homes, said:
"It is completely unacceptable for social housing residents to be denied equal access to play areas at their homes. The current segregated arrangement was not in the original planning application. It is false for the Guardian to claim that the developer's changes to access to play facilities were approved by Lambeth Council, they were rejected and the council are investigating what legal powers we have to ensure that any restriction of access is removed. We are seeking a correction from the Guardian.
"Lambeth councillors have previously written to the developers, urging them to ensure that facilities are made available to all residents. In addition to any potential enforcement action, we will continue to lobby on behalf of residents and ensure the management company running the site listen to its residents.
"This scheme was given planning permission in 2013 with equal access. Lambeth has not approved any physical barriers being erected between the social housing properties and the communal play areas since then. Access was changed by the management company.
"In 2016 the Mayor of London gave council's extra powers to ensure new developments give equal access to play areas and Lambeth's planning applications committee fights hard to ensure equal access to play and leisure facilities in new developments."
Letter sent, in February 2019, by Lambeth council's Planning Applications Committee Vice-Chair:
I have received a number of emails from residents living in the social housing element of the mixed-tenure Old Lilian Baylis site, Lollard Street, Kennington, SE11, which is within my ward.
I am concerned to hear that despite assurances given at planning application stage by the applicant that all play spaces would be available for all children to use, in reality, play spaces with the Henley Homes managed sections are not available for children whose families live in the units managed by the Guinness Trust.
Developing a sense of community was a key argument made at planning stage, and it was specifically purported that making play space available to all was one way of achieving this.
So I am deeply concerned to hear that this is not the case, and that social exclusion of children is being deliberated engineered, on account of their housing tenure.
Residents have asked me to seek a solution via Lambeth planning department. However, this is a civil matter regarding the management agency and it is only within your gift to ensure that all play spaces are available for all children to use.
Please can you look into this as a matter of urgency and come back to me a response, hopefully outlining how this will be rectified to ensure that children living in the development no longer feel marginalised on account of their housing tenure.
Lambeth is a richly diverse and vibrant community, and I hope you agree that exclusion and marginalisation has no place in our Borough.
Best wishes.