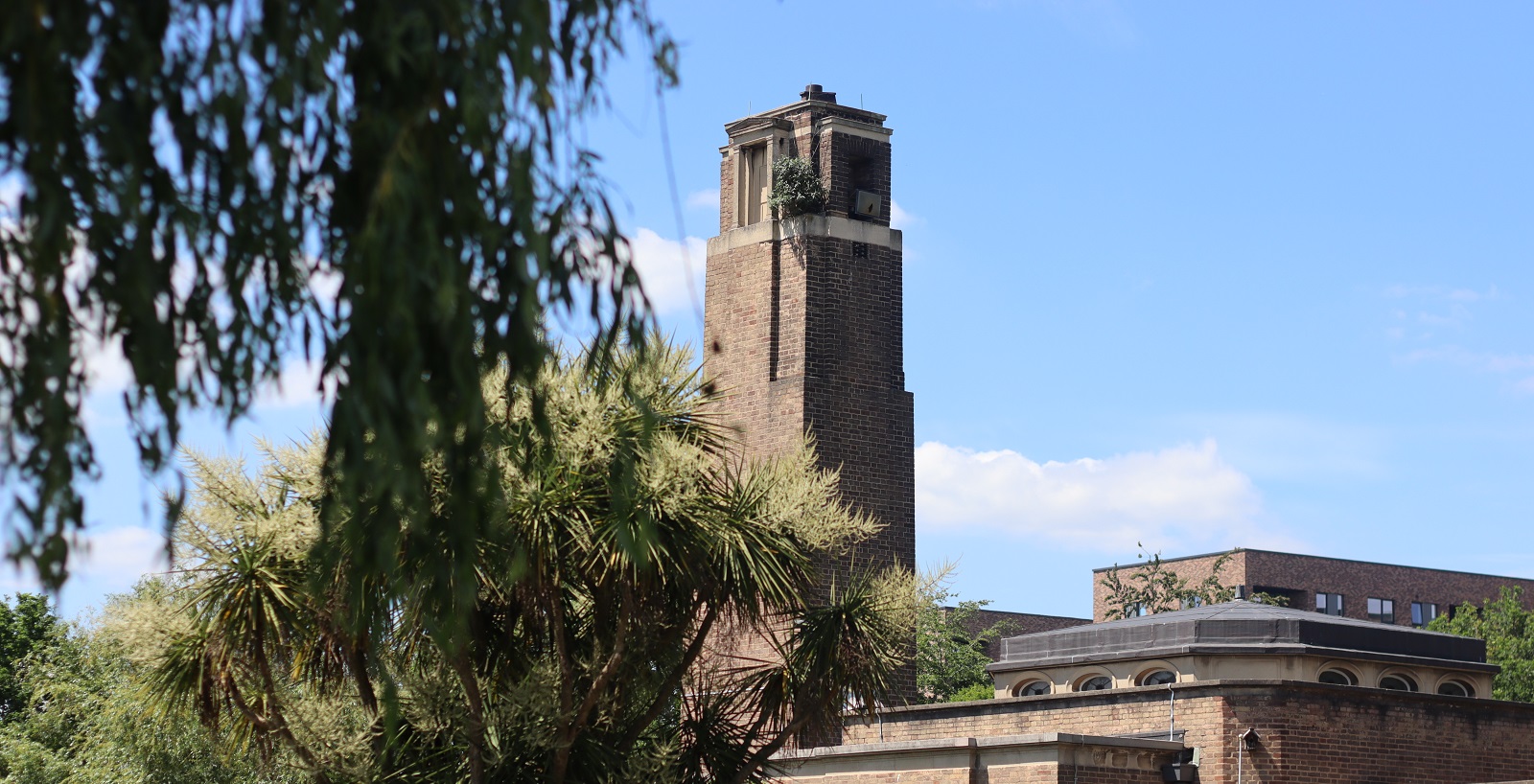 Replacing the gas-powered cremator at Lambeth Cemetery with a new electric one will reduce the council's carbon footprint and increase energy efficiency.
Lambeth Council's Borough Plan promises to "Reduce carbon emissions, significantly cut waste and encourage re-use." The electric cremator will bring us closer to becoming a carbon neutral borough, reducing costs and using less energy.
The electric cremator cuts out 30-35 cubic metres of natural gas in each cremation, significantly decreasing pollution. Carbon emissions from an electric cremator on a green energy tariff are over 90% lower than gas and NOx is level is reduced to under 200g – more than 50% lower.
This is a different technology from that Lambeth fitted in West Norwood last autumn to reduce NOx emissions. Not using gas will reduce all carbon emissions.  Lambeth has commissioned one specialist contractor to disassemble the old gas cremator while another builds the electric cremator in the Netherlands. It will be shipped to Lambeth and lifted directly into the crematorium via crane.
Replacing gas with electricity
Works to replace the cremator will begin on 18 July, running to October. No cremation services can take place during the works. Burials and memorial services will still be held, but not within the crematorium building.
The works will not disturb graves. The vast majority of the works will be internal and the route of the external trenching has been carefully planned not be close to any graves or future grave plots.
The cemetery will remain open to visitors throughout the external works. Secure fencing will protect visitors and safe paths will be created where necessary. But the work will sometimes be noisy and visitors should expect to see construction workers and visible work in and around the crematorium.
We know the cemetery can be an emotional place for visitors, and we want to keep people informed, so notices around the cemetery will be regularly updated. If you have any queries related to the construction works throughout the project, please contact the Project Manager, Kyle Bradshaw.
More information
The cemetery – just east of the River Wandle – was developed in 1854 following the cholera epidemic of 1848-49.
Lambeth Cemetery is home to war memorials including one remembering Lambeth civilians killed during World War Two, among them the many victims of a direct hit on a Kennington shelter. It is also associated with Victorian music hall artists, including famous comedians Dan Leno and Stanley Lupino.