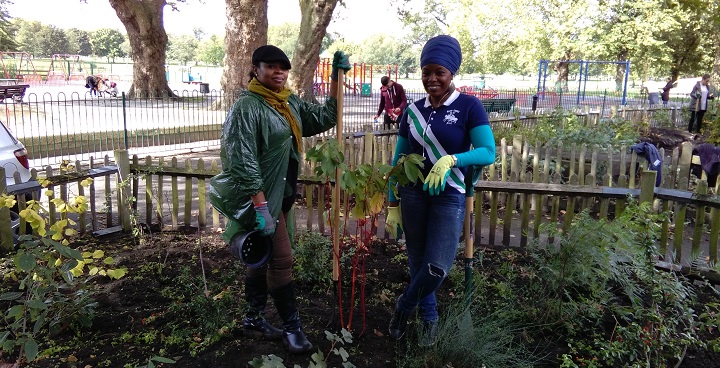 They did a sterling job on upgrading our planted beds around the Windmill Drive area on the Common and in lifting and pruning trees to remove hazards and improve sightlines. This was also great timing as we had a big obstacle course running event on the weekend at the Common called 'Rough Runner' and we managed to remove a lot of potential hazards and obstructions from the running route, which was well received by the organisers and participants.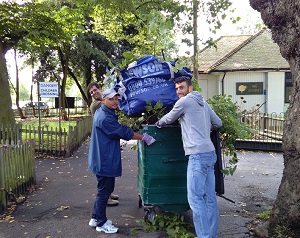 Vodafone did a great job and it was a pleasure to work alongside such a hard-working and committed group of volunteers.
This was an example of cooperative team working at its best and brought many benefits to the Common and community. We'd love to have Vodafone back for more!
If you are a local business who would like to volunteer your time to help out with jobs in our parks and open spaces, please contact Dr Iain Boulton, iboulton@lambeth.gov.uk.