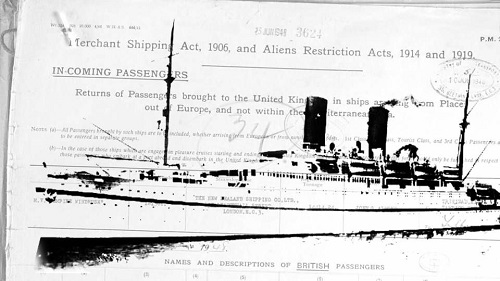 Charity Voice4Change England invite community and grassroots organisations working to help people affected by the Windrush Scandal to apply for funding from the Government's Windrush Community Fund.
Projects to help the Windrush generation
Organisations can bid for awards from £2,500 up to £25,000 for projects designed to ensure that everyone affected by Windrush know what support is available and don't miss out on the compensation schemes or latest information.
Threatened with deportation
The Windrush Scandal saw hundreds wrongly threatened with deportation. This particularly affected Black Caribbean people who arrived in the UK in the 1950s, 1960s, and 1970s, many of whom made Lambeth their home.
Lambeth's campaign
In 2020, Lambeth Council joined campaigners in calling on the government to increase support for those affected by the Windrush Scandal. Cllr Sonia Winifred, Lambeth's Cabinet Member for Equalities and Culture, herself a member of the Windrush generation, wrote to Lambeth residents to urge them to apply and encourage friends, neighbours, and relatives to apply. Lambeth MP's Helen Hayes MP, Bell Ribeiro-Addy MP and Florence Eshalomi MP, wrote to the Home Secretary urging the independent review to be made public.
Fairer compensation
Following the campaign, the Government announced fairer compensation for victims. The Windrush Compensation Scheme was set up for many cases of people, legally entitled to be in the UK but with no documentation.
Word from the Cabinet
Cllr Winifred said: "We welcome Voice4Change's mission to help local community organisations working to guide people through the complexities of claiming for compensation.
"We owe a huge amount to the Windrush Generation who came here and worked so hard improving our NHS and public services, who changed our culture for the better. Many in Lambeth are still struggling with the compensation system, and with huge distrust of the authorities as a result of the government's hostile environment.
"Lambeth is united in our support for the Windrush Generation and we will keep fighting for justice for them."
More information