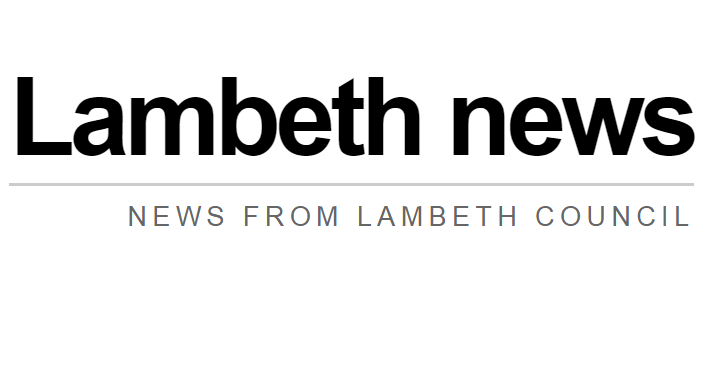 If you're aged 18 or older and can spare a few days a year and want to support your community the council would like to hear from you.
Participants will be contacted by the council's Democratic Services team when they put an appeal panel together and people can choose to serve as a panelist as often as they like.
Admission appeals can take place anytime during the year but they generally occur in May, June, July and September.
Cllr Edward Davie, Lambeth's cabinet member for Children and Young People, said: "Our borough has great schools and we are determined that all decision making around admission to them is fair, transparent and well made.
"Our school admissions appeal panels play an important role in achieving that aim. This voluntary role is a small, but important one, and I would encourage local people to put themselves forward if they feel able to contribute."
The service also deals with reviews of decisions to exclude pupils from schools. These can take place at any time. The council is also looking for people willing to serve on these bodies.
Full training is provided for new members of the panel with refresher training held regularly. Training will be held in late September or early October and out of pocket expenses are also paid.
For an information pack contact Democratic Services at Lambeth Council via email democracy@lambeth.gov.uk or telephone 020 7926 2170.
To be considered for panels in 2022 you will need to contact us by August 31, 2021.