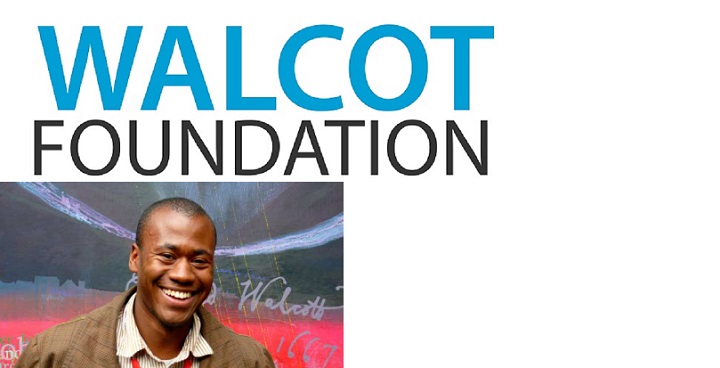 Lambeth-based charity The Walcot Foundation offer grants of up to £25,000 per year for up to three years for organisations working with low-income Lambeth residents. The current round of grant applications opened for verbal expressions of interest on Monday 18 November.
From disadvantaged to self-sufficient
Grants to organisations, projects and schools are for projects that help people in Lambeth move from disadvantaged to self-sufficient. If you're a school or organisation with a project that's  focused on helping people in Lambeth with removing barriers in education, maximising learning, building employability (especially youth unemployment or in-work poverty) or developing money sense, you can qualify for help. These are the Foundation's Governor Priorities. If your project is focused on one of our Governor Priorities telephone us now.
Application
To find out if your project is a fit for funding, first read:
If after our phone conversation we think your project is fit for funding, get an online application form
You'll be notified of the grant decision within three days of the relevant Grant Decision date in three months.
For more information
For more about projects the Walcot Foundation supports (eg Lambeth Larder, campaigning to end high-cost credit), please see our information pages for more information and how to apply
127 Kennington Road London SE11 6SF  Tel: 020 7735 1925
Monday-Friday 0900-1700 – Visitors by appointment only please