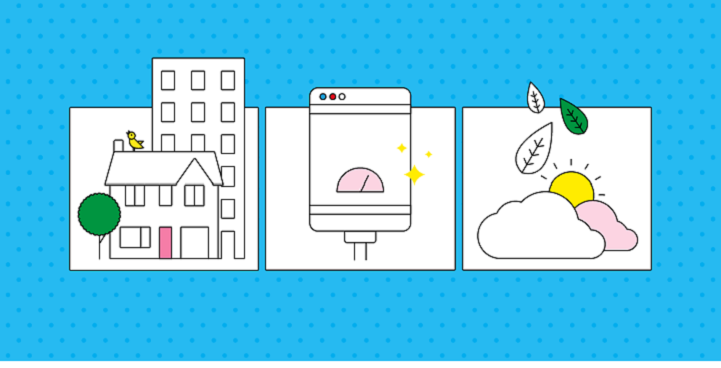 Why should I apply?
The improvements will make your home warmer
Living in a properly heated home can improve your health, particularly if you have a long-term health condition that is made worse by the cold
You will receive lower energy bills and more efficient heating, which is better for the environment
You won't have to pay anything towards the work
What can you do to make your home warmer?
Up to £4,000 worth of home improvements is available per household. If you qualify you can get:
Your boiler replaced or repaired
Improved heating controls and heating systems
Insulation for walls, roofs and floors
Window upgrades (double glazing)
Draught-proofing
Do I qualify?
You need to:
own your own home and live in it as your only residence
receive a qualifying benefit or meet Lambeth Council's eligibility criteria under the ECO Flexibility Eligibility Scheme.
Who is paying for it?
Warmer Homes is funded by the Greater London Authority. The whole programme is worth £2.5 million in London.
How do I apply?
Go to the Warmer Homes webpage (link below) and complete an application form. If your application is successful, you will need to have a survey of your home to work out which improvements are most suitable.
What happens next?
All surveys and installations will be managed by RetrofitWorks, a co-operative of installers that specialise in home energy improvements. They will provide you with a dedicated contact who will help explain what improvements are most suitable for your home and ensure that any work is carried out to a high standard.
---
For more information