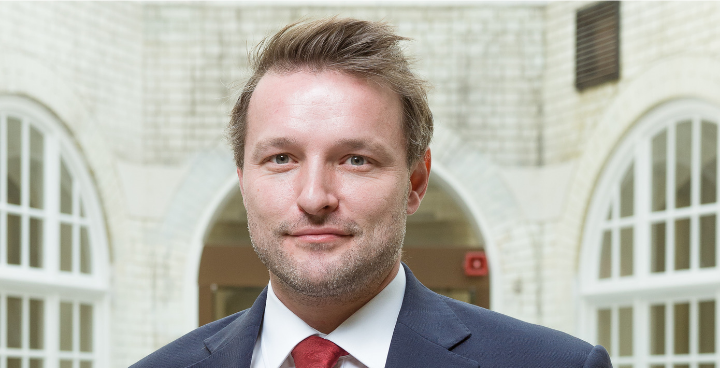 When the decision was made to place London in Tier 2, the government advised that London had been close to being placed in Tier 3 and that the decision would be reviewed on 16th December. There is no guarantee that London will remain in Tier 2 after that review and,  if cases continue to rise, we could face additional restrictions before Christmas.
Our actions now will determine what level of restrictions we will live under during the weeks and months ahead, as well as how many of our friends, family and neighbours may catch this deadly virus. We all need to follow the advice to help stop the spread of the virus by wearing masks or face coverings, washing our hands, keeping our distance from those not in our own households and not socialising with them indoors.
I met with the Secretary of State for Health and Social Care this week to set out what support London needs in order to bring down the infection rate and ensure our economy can survive.  London leaders and I argued that we need the powers, resources and support to prevent us going into Tier 3 and for the government to act quickly and get ahead of the game as they have failed to throughout this crisis. I am not confident that they will do this. Tier 3 restrictions would be catastrophic for businesses that have just managed to reopen after the national lockdown – but it is possible that they will come into place unless we see the case rate in London start to fall back.
I would also urge you to consider being extremely cautious with your plans for Christmas. You may currently be planning to travel and visit friends and family for the period allowed by the Government – but the public health advice remains that mixing indoors with those not in your household risks increasing transmission.   Wherever possible please consider measures to keep your family safe  and reduce unnecessary contact with people you do not live with  – more advice is available at Guidance for the Christmas period – GOV.UK (www.gov.uk).
This week has provided the welcome sight of the first Lambeth residents receiving their Covid-19 vaccinations – and has shown us that there is a route out of this crisis. But it will be some months before most of us are due to receive the vaccine and a spike in infections over the coming winter weeks would lead to a high cost in further lives lost and would put enormous pressure on the NHS.
We are close to getting through this crisis – but we all need to act responsibly now so that everybody can do so safely.
Cllr Jack Hopkins
Leader of Lambeth council