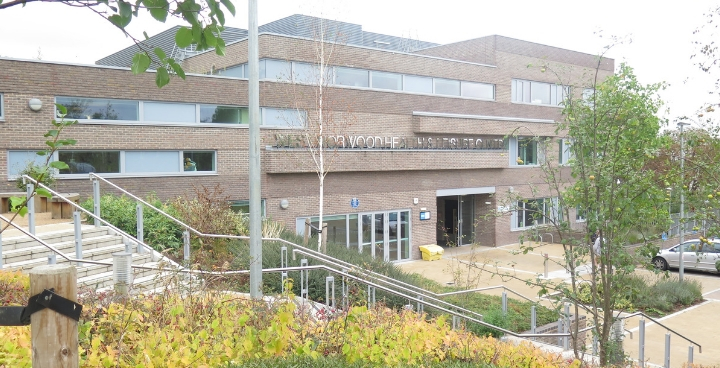 Following on from our previous consultation which ended in April 2018, we analysed your comments and noted a strong desire from local people to see more play equipment installed on the grounds of West Norwood Health and Leisure centre – to suit the volume of children using the area.
Our proposals
We have drawn up some exciting equipment proposals that we hope to progress soon and would really like to know your views on these.
You can find out more about our proposals and have your say at:
www.lambeth.gov.uk/westnorwoodplay
Or head straight to our survey to comment: play equipment proposals for WNHLC survey
You can also have your say by attending our drop-in session, where you can meet the team, have a chat and view the proposals on our display board.
Please see session details below:
Date: Thursday 14 Feb
Time: 3.30pm – 5.30pm
Location: Community Room at West Norwood Health & Leisure Centre, 25 Devane Way, SE27 0DF.
---
Please note the consultation closes on 1 March 2019.
We look forward to receiving your responses.