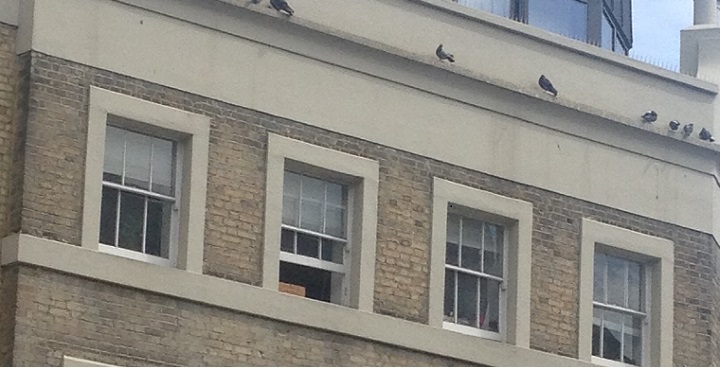 ROSPA (the Royal Society for Prevention of Accidents) report officially that every year more than 4,000 UK children aged 15 or younger are hurt by falling from windows. US research confirms that windows left open in nice weather are the most dangerous. Why does it happen and how can we help them stay safe?
Why do children have accidents?
Children 3 to 4 years old seem to be at the most risk. Toddlers can fall out of windows open as little as 5 inches.
Children are often absorbed in what they are doing or thinking. They haven't learned to think about danger in new situations – and they may be too small to see.
Parents also say that children with special needs, such as autism, need extra carefulness. If they see something out the window, they will try to get it.
What can you do?
Move anything that kids can climb on away from windows: Putting a playpen, changing table or chair by the window might mean a nice view or fresh air, but falls can be deadly. Move beds, particularly bunk beds, and furniture.
Shut and lock windows when you leave the room.
If you have the kind of windows that open down from the top and up from the bottom it's generally safe to open the top, but growing kids can be strong enough to push the bottom open.
If you live more than one floor up, fit child resistant window restrictors/ safety locks to stop windows opening any wider than 10 cm/4 inches. Make sure they are quick release so you can escape in a fire.
If a child looks seriously injured after a fall — call 999 and let trained medical personnel move them with proper precautions. Never try to move them.
PS: The risk of your child choking in the cords used to open window blinds is another reason to keep beds and furniture they can climb on away from windows.
---
Find out more
If Lambeth Council is your landlord, you can fit window restrictors yourself, or contact Repairs, They will fit restrainers or locks (first floor and above) for households with young children. These are fitted as standard on new and replacement windows.
For more safety tips to prevent falls (and other ideas for baby and toddler safety) visit the NHS Choices website.