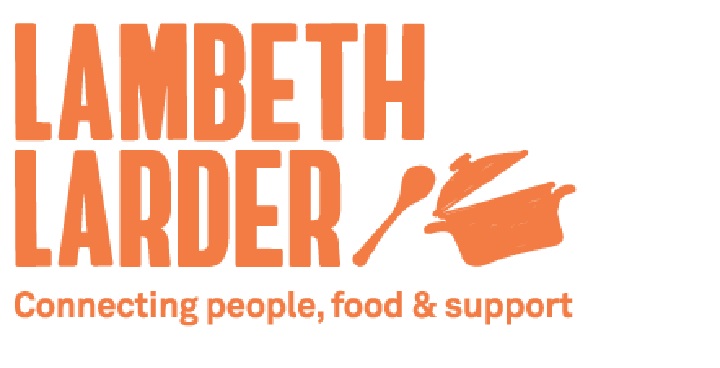 Lambeth Larder has published its first guide to Christmas Emergency Food in Lambeth –  including opening times for food banks, Naybur's pantry and Brixton Soup Kitchen.
Opening dates and times
The calendar runs from Monday December 17 2018 to Wednesday January 2, 2019. It includes advice on how, when and where to get a food bank voucher if you're looking for help or struggling to pay for food over Christmas. It explains how food banks work, that you must contact them first to find out how to get a voucher. Food bank users need to be referred by a doctor, health visitor, social worker, advice worker, police, etc.
Word from the Cabinet
Councillor Ed Davie, Lambeth Council Cabinet Member for Health and Adult Social Care, said: "It's disgraceful that anyone should go hungry in the sixth richest country in the world. Poverty has risen across the UK in the last eight years and here in Lambeth we have done our best to tackle the problem. Lambeth was very recently recognised as Best Overall Borough in tackling food poverty in the Beyond the Food Bank league table. We have been taking concerted action across the Borough to tackle food poverty – but we recognise the importance of everything the voluntary sector does to help in emergencies at this time of year."
Other sources of help
The guide includes community food resources that people can use without needing a voucher, such as Clapham's Ace of Clubs and NTCG Brixton Community Church.
Food parcels
The calendar also shows places that will be distributing food parcels on December 22 and on Christmas Eve, and which ones need a food bank voucher to get a delivery.
For more information
Download the guide from the Council's Adult Social Care information pages
Lambeth Larder is a community food resource. We always have useful information about where to find local help and support, including emergency food.

If you would like to get in contact, just email:
Lambeth Larder's website includes details of Lambeth Council's emergency support scheme for support with buying furniture, white goods; a removal and storage service and household repairs. It also offers food vouchers, household fuel payments and travel warrants. To be eligible you need to:

Be aged 16 or over
Have lived in Lambeth for 6 weeks (released prisoners and those fleeing violence are exempt from this requirement)
Be receiving benefits

You can apply online via Lambeth's information pages or ask an advice centre worker to help you to do your application.