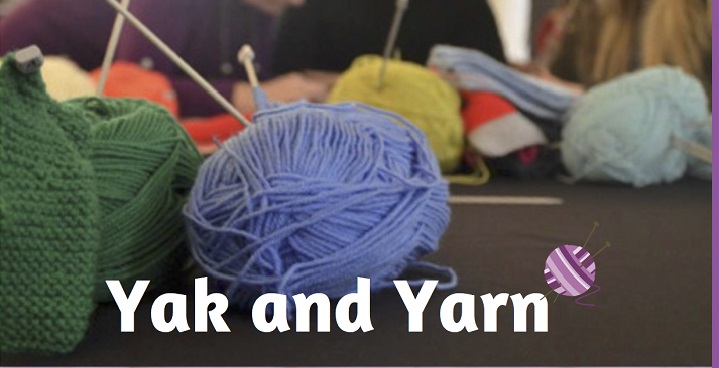 Age UK Lambeth continue their campaign for the Lambeth Big Knit
Thanks to the Hetherington Group Practice, now Age UK Lambeth offer a chance for people to get together in a comfortable meeting room. You can bring along your own knitting, crocheting or sewing. You can call in for a chat. If you want to learn to knit then there is sure to be someone there who can help you.
It's all very informal and most of all it's going to be fun.
The sessions will be held every Thursday, between 2pm and 4pm.
The sessions are open to all Lambeth residents – including patients from the Hetherington surgery.
Just come along and join in!
The Hetherington Group Practice, 18 Hetherington Road, SW4 7NU.