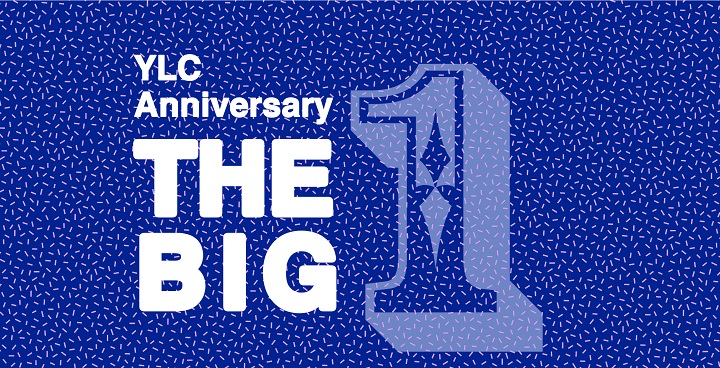 The masterclasses begin on the 27 July and run through to the 31 July. Celebrations will culminate with 'The Only Way IS YLC' gameshow which takes place on the 4 August, hosted by the hilarious social media phenomenon 'Mandem On The Wall' and special guests.
The limited edition masterclasses will be in the areas of: Fashion and beauty, entrepreneur skills, money management, fragrance design, cookery and leadership. These will be hosted by some of the major providers and companies in Lambeth, such as Tree Shepherd, Advocacy Academy and Lambeth College. One of the longest standing establishments in Lambeth – Morleys Brixton will host the unique 'Masterclass in Fragrance'.
Who is invited?
These events are available to all young people in Lambeth, so do spread the word! Spaces are very limited and offered on a first come first served basis. So to take part in this amazing opportunity you will need to act fast. The masterclasses aim to give young people a taste of areas of interest and new experiences  they may not readily have access to.
For further details or to apply for a masterclass and gameshow tickets, fill out an application form here: www.younglambethcoop.co.uk/tickets
Can't make our celebrations?
Not to worry as we have opportunities for our members happening all the time. We've sent YLC members to Sky Studios, Microsoft, Tech City, O2 workshops, Tate Britain, the Theatre, West End productions and Virgin Atlantic airbase for the day, with new opportunities for our members all the time.
What is the Young Lambeth Coop?
The Young Lambeth Coop launched last summer, and now have over 3500 members with opportunities for them happening all the time. YLC is the first organisation to give people who live, work, play or use services in Lambeth an opportunity to have a say in how funding for youth services should be spent.
Anyone with an interest in improving the lives of young people in Lambeth can sign up to become a YLC member.
Find out more
Visit the Young Lambeth Coop website
Follow @ylcoop on Twitter for the latest YLC information.
Or email inbox@younglambethcoop.co.uk.