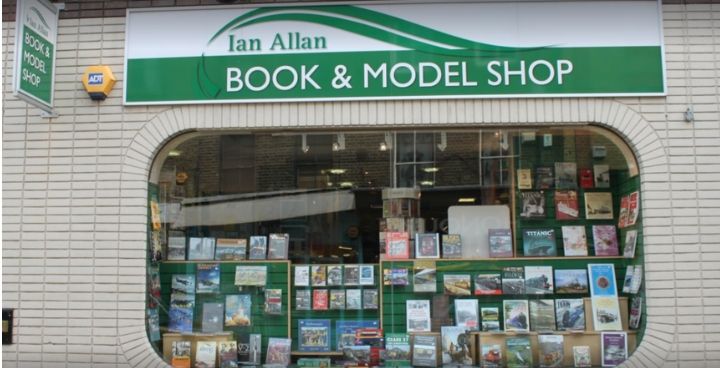 A Waterloo based retailer prosecuted by Lambeth Trading Standards has been ordered to pay £6,641 for selling a knife to a 15-year old boy. The legal age to purchase knives is 18-years old.
Guilty plea and sentencing
Ian Allan Publishing Ltd, trading from its retail premises at Lower Marsh, Waterloo, pleaded guilty before Camberwell Green Magistrates Court on 10th January 2020 to one offence under the Criminal Justice Act 1988. The company was fined £5,000 and ordered to pay prosecution costs of £1,460 as well as a victim surcharge of £181.
Underage sale of knife
The Court heard that the knife was sold to a minor on 20 July 2019 during a test purchasing operation conducted by Trading Standards Officers. The knife was part of a 'Modelmakers Tool Kit' and was sold to the 15-year old by a sales assistant employed by the defendant company, without asking any questions as to his age.
Court hearing
During the hearing, the Magistrates heard that Trading Standards Officers had discovered the defendant company had not taken steps that could have prevented the sale, such as staff training and the introduction of a 'Challenge 25' policy.
In mitigation, the defendant's legal representative informed the Court that following this incident appropriate measures had now been implemented to avoid any further sales of age-restricted goods.
Word from Cabinet
Cllr. Paul Gadsby, Lambeth's Cabinet Member for Housing, said: "I find it extraordinary given the publicity surrounding young people and knife crime that traders are still selling knives to those below the legal age of 18.
"I am grateful that our officers are taking tough action against these businesses and I hope this case sends a strong message to all retailers in our borough – that they have a major part to play in protecting our community and reducing serious crime".