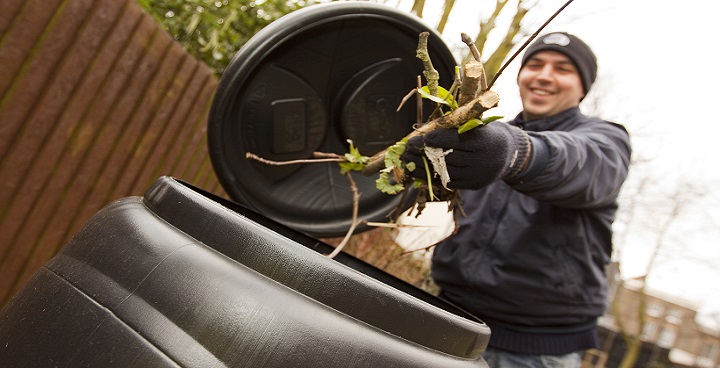 Do you have a question about composting?
As part of Compost Awareness Week 2014, our very own Compost Doctor will be answering your questions on Twitter.
If you have considered composting but need help to get started, or if you have a compost bin and need help getting the most from it, you will be able to ask our expert.
Tweet your composting questions on 7 and 8 May to the Compost Doctor @envirolambeth, using the hashtag #CAW2014 and the Compost Doctor will get back to you!
How to get a reduced price compost bin
Lambeth residents can access reduced price compost bins and wormeries at www.getcomposting.com . Bins start at £14.98 with free delivery, you can even team up with a friend or neighbour to make the most of the buy one, get one half price offer.
If you would like to start composting but don't have an outside space we may be able to help you set up a community composting scheme. Email compostdoctor@lambeth.gov.uk for more information.
More information
Our Compost Doctor can be contacted for advice all year around, email compostdoctor@lambeth.gov.uk or call 020 7926 8948.
Please visit the Lambeth environment blog for the latest information, ideas and discussions about recycling and waste in Lambeth.