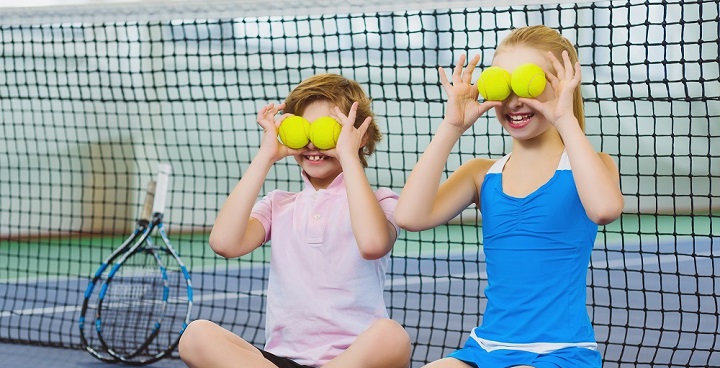 Kids love splashing, jumping, and running – why not join them? We bet you're happiest smiling and laughing with your children. Treat them, and yourselves, to something different at your local Better leisure centre.
Family time
We've got everything you need for proper, affordable, full-on, laugh-your-socks-off family time together – without a computer screen in sight. From swimming and tennis to soft play and ice skating.
Family swims
A good family swim brings out the best in everyone. Get your blood pumping and dust off the Christmas cobwebs.  Treat the children to some proper family time at five centres across the borough with open or specific play sessions.
See you in court
For families including future Wimbledon champions or those just keen to learn a new sport, we've got tennis, squash, and badminton.
Cool on the ice
Ice skating is the coolest way to blow off steam. Come to Streatham Ice and Leisure Centre for London's only Olympic sized ice rink. If you've never been, try it  – you'll wonder why you hadn't. Whatever your experience level, we've all the support and equipment you need to have fun getting the hang of it. Skate hire (from child shoe size 7 to adult 15) is reasonably priced, so you only need warm clothes and an appetite for family fun.  We have penguin skating aids to help little ones build confidence on the ice. Find a Public Session or Ice Disco.
Soft play
For really little ones, come to Toddler's World sessions with bouncy castles and colourful soft play equipment, including sensory equipment for children with autism or special educational needs. Sessions are aimed at under 5s and children must be supervised at all times. It's the first step in early years physical and emotional development and a great way to meet other parents.
For more information
Swim For All, Parent and Baby, and Aqua Splash sessions
Soft Play & toddler timetables