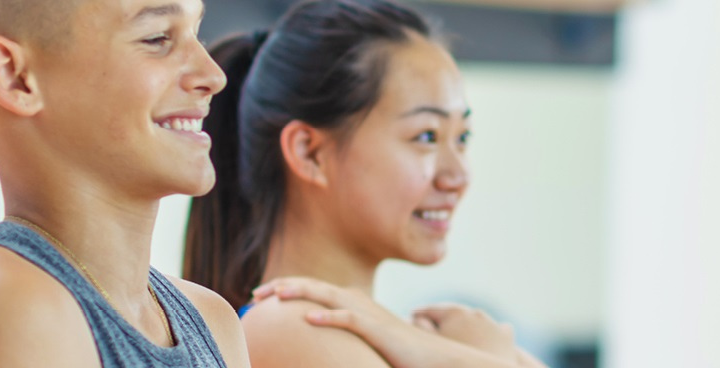 The council will be taking over the management of its seven leisure centres from April 1 and will be expanding the range of services offered by Active Lambeth over the coming months.
The council has approved its annual budget and outlined a series of new concessions including free swimming for children aged under 11, significant discounts for children who receive free school meals and adults who have multiple long-term conditions or disabilities.
Cllr Donatus Anyanwu, Cabinet Member for Stronger Communities, Leisure and Sport, said: "From April 1 the council will be managing leisure facilities and we will be expanding our services to make them more accessible to Lambeth residents who want to lead healthier, more active lives.
"Improving the health of our residents is one of our key priorities, particular for those who have existing vulnerabilities or require additional support.
"The health of our children has suffered during the pandemic, therefore children under 11 will now benefit from free swimming, with concessions for children under 16 eligible for free school meals.
"Children with disabilities, overweight children, children in care and adults with disabilities will all have access to free and highly discounted sessions and this will ensure those who would benefit the most from our services will be able to access them more easily."
Lambeth Council will retain existing discounts offered by outgoing operators Greenwich Leisure Limited (GLL) while introducing the new concessions at Brixton Recreation Centre, Clapham Leisure Centre, Ferndale Community Sports Centre, Flaxman Sports Centre, Herne Hill Lifestyle Centre, Streatham Ice and Leisure Centre, and West Norwood Health and Leisure Centre.
Lambeth Council is carrying out refurbishment and improvement work at the centres to support the new and improved facilities ahead of the hand-over next month.
This investment includes work at Brixton Rec to introduce new facilities such as soft play area as well as wider improvements to public areas.
Cllr Anyanwu added: "We will be more ambitious when it comes to what we offer for our residents, with a range of concessions that will improve their health and provide the leisure opportunities that they require.
"The concessions we have announced will break down some of the financial barriers people face when it comes to exercise and ensure we continue to tackle health inequality across Lambeth."
Find out more about Active Lambeth