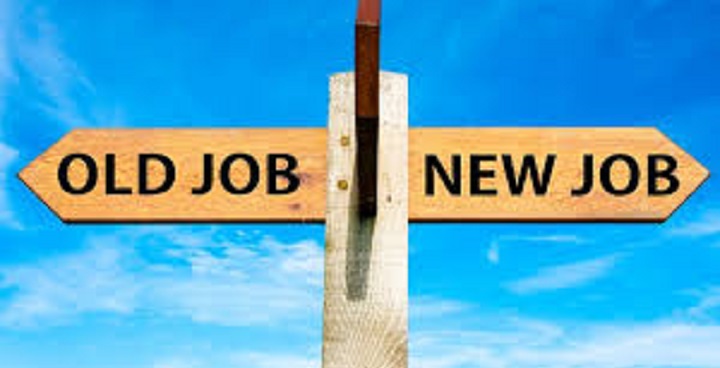 Covid-19 is affecting everyone in Lambeth with many residents at risk of losing their jobs.  Those dealing with redundancy will need support to develop new skills and find different types of work, and Lambeth Adult Learning has been awarded an additional £244,000 from the Mayor's Office, the GLA, to provide this support.
Word from the Cabinet
Cllr Jacqui Dyer, Lanbeth Council Cabinet Member for Jobs, Skills and Community Safety, said: "We know this has been an incredibly hard time for many households in the borough. There is much work to be done in all sectors of our local economy to fix the damage resulting from the lockdown measures needed to control the virus.
"The support now set to be put in place includes this important opportunity for people to brush up on skills, get job ready and help make sure people are able to access the job opportunities that will be available as we recover."
Personalised package
Under the scheme which runs from August, local people who have lost their jobs will be able to get a personalised package of support to help them retrain for a new career. It includes an individual skills check and training in a nationally recognised qualification in Health & Social Care, Business Admin, Childcare or Support for Teaching & Learning in Schools.
Extra skills
Anyone who needs to brush up other skills can gain additional qualifications in English, maths, ESOL or IT, and the package also provides help in looking for work and making strong applications for jobs.
Working in close partnership
Bal Virdee, a Department for Work and Pensions (DWP) Partnership Manager, has also backed Lambeth's initiative. She said: "At the DWP we have work coaches in our Jobcentres who are supporting jobseekers and are matching them with employers who are recruiting. We work closely with Lambeth Council and the Lambeth Adult Learning team to respond to the needs of the community. We welcome this new initiative and will be promoting this programme to our jobseekers."
 More information
 If you have lost your job recently, find out how this training and support can help you develop new skills, gain qualifications and find a new future by emailing Lambeth Adult Learning adultlearning@lambeth.gov.uk