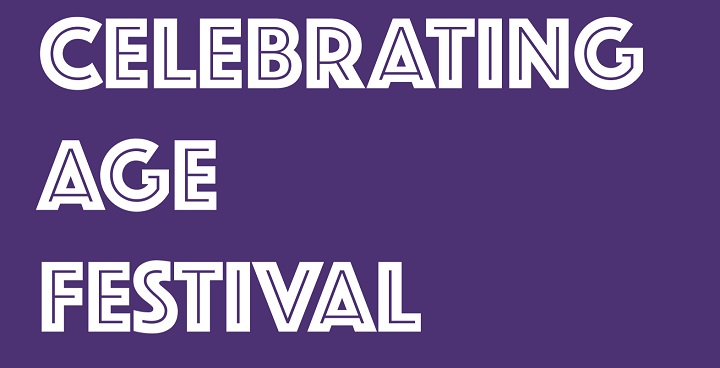 Every year for the last 22 years, Age UK Lambeth has invited the people of Lambeth to join us in a Festival that provides a full calendar of things to do, places to go and people to meet.
What's on the calendar?
This year is no different.The range of events is our best ever and has been planned by the team at Age UK Lambeth. You'll find people from all our services hosting events and looking forward to meeting you. In the midst of the fun and frivolity, there are a few things that are really important to us on the Calendar.
Five-year strategy
On Wednesday 16 we have our Annual Public Meeting. This one is especially important as we launch our new strategy for the next five years. And we are delighted to have invited Joyce Williams, a woman in her 80's who is leading the campaign for society to stop looking at older people as "has-beens".
 Ageless Day
On 29 October come and have your say about ageing, and then celebrate Ageless Day on 30 October.
Connections with Windrush
For a lot of people, Windrush is not a documentary or a political challenge: it is their story. We're launching an amazing exhibition on 17 October with a chance to explore your personal connections with Windrush at a workshop on 22 October.
Whatever you like to do, we hope that this year's Celebrating Age Festival has something for you to enjoy and connect with.
Booking tickets
Visit our Celebrating Age UK information pages and book tickets for any event:

Visit our office: Third Floor, 336 Brixton Road, London SW9 7AA. Open Monday to Friday 9.00am to 5.00pm, ask at reception for details.
Call 020 7346 6809, Monday to Friday from 9.00am to 5.00pm.
Please note that there is a two ticket limit per person and some events have limited tickets.
 My social
If you enjoy an event, remember you can do this kind of thing all year round by joining MYsocial.