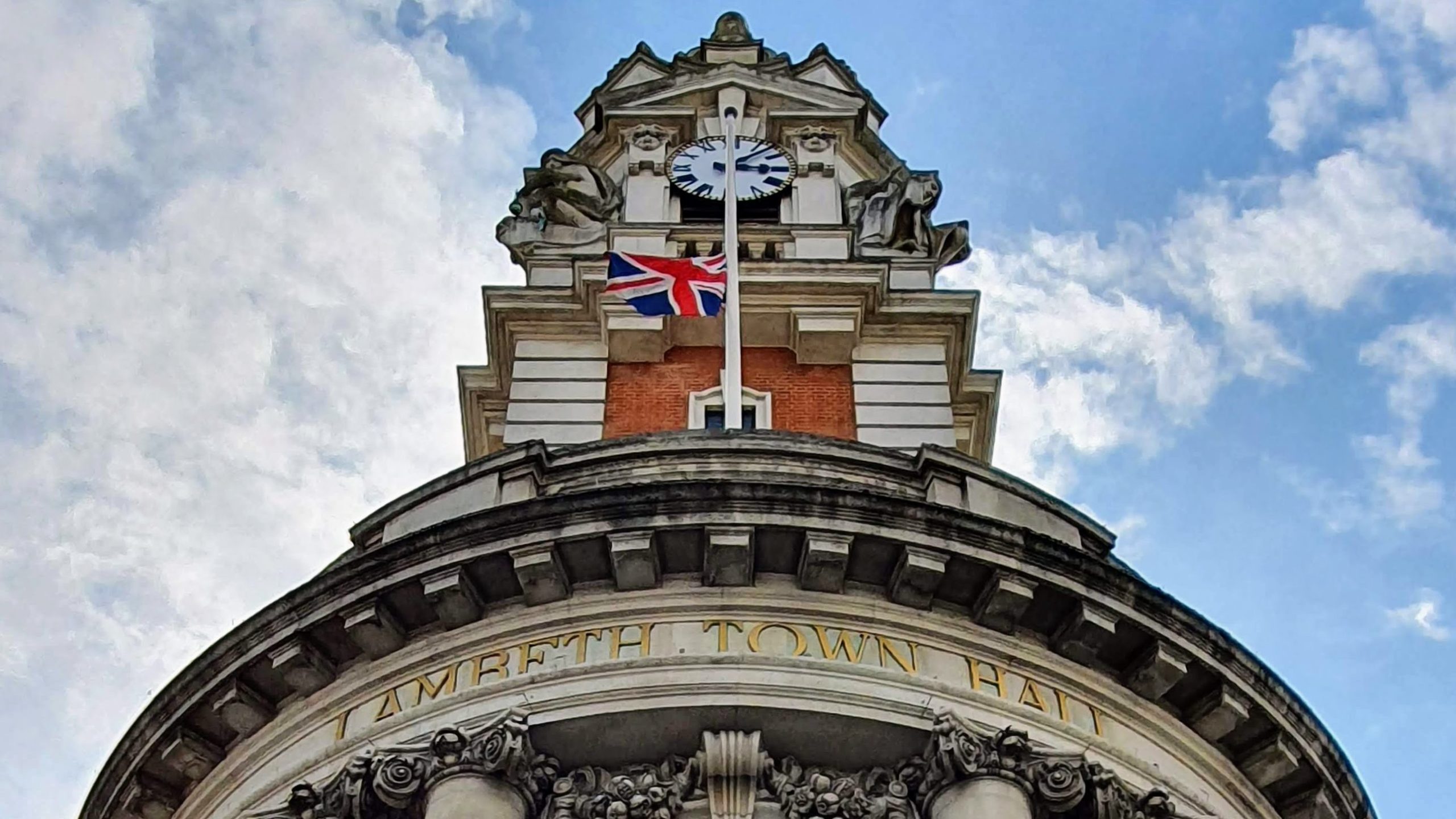 The Air Quality Vision for Lambeth report has set out bold new targets to reduce Nitrogen Dioxide (NO2), and particulate matter (PM 10 and 2.5), by 2030 based on new guidance from the World Health Organisation (WHO).
The new targets are stricter than those previously adopted by governments and UK local authorities.
Cllr Danny Adilypour, joint cabinet Member for Sustainable Transport, Environment and Clean Air said: "Improving the quality of the air we breathe is vital to ensuring the long-term health of those who live and work in Lambeth.
"​Over 9000 Londoners die each year due to toxic air pollution, with evidence showing there is a direct link between air quality and health problems, including cardiovascular disease and childhood asthma. ​We know that some in our community are disproportionately affected by toxic air pollution.
"Committing to ​the strictest air quality targets in London evidences our commitment to improving Lambeth residents' health and wellbeing, particularly for those that are most at-risk."
Air pollution from motor vehicles, construction activities, heating and cooking with gas, and woodburning, release NO2, PM10 and PM2.5, which can cause significant health problems as well as death. The WHO had previously set out guidelines to reduce these levels, which have been adopted by the UK government and the Mayor of London.
However, the WHO has revised its guidance to introduce even tougher targets after reviewing the latest medical evidence on health impacts. Around 80 precent of deaths related to PM2.5 could be avoided by achieving WHO guideline levels.
The interim WHO targets adopted by Lambeth Council are:
An annual average of 30μg/m3 for Nitrogen Dioxide, compared to the current target of 40μg/m3
An annual average of 20μg/m3 for PM10, compared to the current target of 40μg/m3
An annual average of 10μg/m3 for PM2.5, compared to the current target of 25μg/m3
The Air Quality Vision for Lambeth will now be used develop the forthcoming Air Quality Action Plan 2023-2025, which will be a framework for all council policy around air quality and pollution.
It also comes after the council's annual Air Quality Report published this summer suggested there had been a continual fall in NO2, PM10 and PM2.5 levels across the borough, but high pollution levels remain in some areas.
Cllr ​Adilypour said: "While the continued improvement in air quality in Lambeth is very positive ​and shows what can be achieved with a relentless commitment to tackling the sources of pollution, we are aware that pollution levels remain unacceptably high in some parts of the borough.
"We are also aware of the impact of air pollution on those already vulnerable such as the elderly, children, people with existing health problems or those in poor working or living conditions.
"By committing to this set of ambitious air quality targets across the borough ​we are seeking to end this inequality and ensure Lambeth can be a healthier and more climate resilient borough."
Lambeth Council was the first London borough to declare a climate emergency in 2019 and held the first Citizen's Assembly on the Climate Crisis earlier this year involving nearly 50 residents.
The council is also working with other boroughs to tackle construction emissions including taking the lead role in a project to strengthen air quality monitoring and enforcement at major developments.
Additionally, the council has been increasing the proportion of its vehicles that are electric by ensuring that all vehicles are replaced with an electric vehicle where operationally possible. We increased the total number of electric vehicles in our fleet from 10 in 2018 to 42 as of 2021.
Lambeth Council has led the way in the delivery of safe walking and cycling, influencing the local and national agenda for active travel modes. Five trial Low Traffic Neighbourhoods have been implemented in the last 18 months to reduce vehicle traffic and improve air quality in neighbourhood streets.
The Air Quality Vision for Lambeth report was agreed by Lambeth Council's cabinet. Lambeth's Climate Action Plan will be released widely in 2022.
For more information read the Air Quality Vision for Lambeth report.