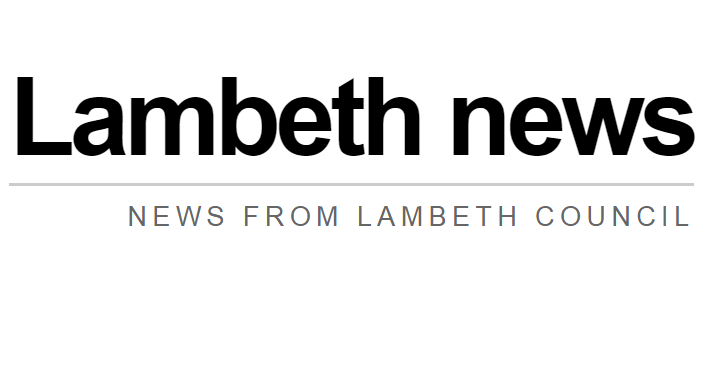 Improvements could include insulating homes to reduce energy use or installing low-carbon heating to lower the amount of carbon dioxide people's home produces. People must redeem the voucher and ensure improvements are completed by March 31, 2021.
Residents can apply for the voucher from today (Sept30) online. People can find out if they're eligible for the Green Homes Grant scheme and see what improvements can be made to their home at gov.uk/guidance/apply-for-the-green-homes-grant-scheme.
Word from the Cabinet
Cllr Claire Holland, Deputy Leader (Sustainable Transport, Environment & Clean Air) said: "This new funding is important because the energy used to heat and power our homes is the single biggest contributor to carbon emissions in the borough – at more than 40 per cent of total emissions.
"We must take every opportunity if we are to make major progress towards our bold aim of becoming carbon neutral by 2030.
"I will be lobbying government to release more funding to make homes greener and cleaner because of the huge benefits that can be realised by cutting household emissions, and creating new green jobs retrofitting homes.
"This scheme is a good first step, but we need it to provide more funding, and to run for longer for it to make a significant difference."
Advice on grants
One way homeowners could make use of the grants is through Ecofurb (ecofurb.com/), which offers advice on which improvements will have the biggest impact on the energy efficiency of their home, getting quotes from vetted local contractors and provide quality assurance.
Lambeth, which was the first local authority in the country to declare a Climate Emergency, has had to delay its Citizens' Assembly due to the Covid-19 crisis, but the borough and its partners remain committed to holding the summit and developing the local actions needed.
To continue to lead the fight against the climate crisis and build a green recovery from Covid 19 the council has launched the Lambeth Climate Action Hub. This gives residents, business and community groups a platform to come together on line, to share projects, experience, ideas and solutions to build a cleaner and greener Lambeth.
Have your say
Visit lambethclimateaction.commonplace.is/ to get involved. To sign up for our Climate action, cleaner transport and sustainability news please click here.