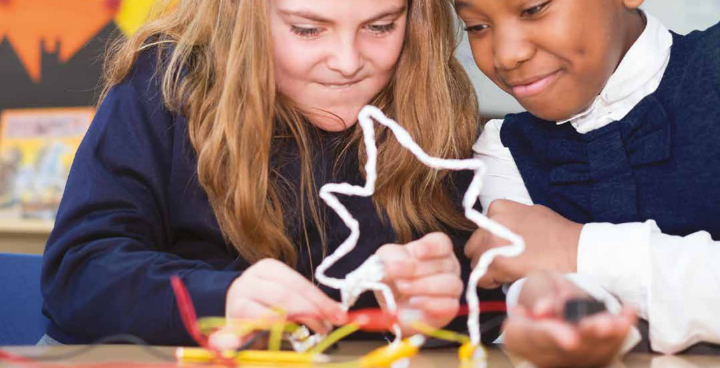 Apply online and apply on time
We strongly advise you to apply online. The benefits of applying online are:
It is free and secure
Quick, easy to use
Your application won't get lost in the post
Dropdown school lists help reduce errors and save you time
Information can be checked online and changed at any point before the closing date without the need to fill in another form
You can attach the required proof of address documentation
You will be issued with a unique reference which will be your proof that your application has been received
The online system is available 24 hours a day, 7 days a week, up until midnight on the closing date of Friday 15 January 2021
During the evening of Friday 16 April 2021, you will be sent an email and/or text with the outcome of your application.
The online application process is now compatible with mobile devices so you will be able to submit your CAF via your mobile phone using the App.
Apply online now
Online applications can be made via the online application portal
---
More information
Read or download the starting primary school in Lambeth 2021/22 booklet.
View our apply for a primary school place for 2021/22 online guide