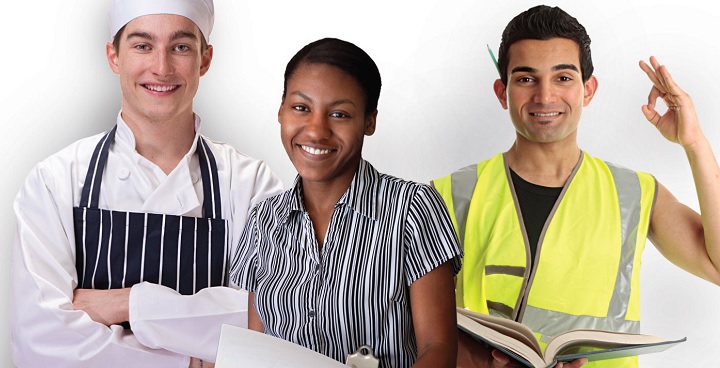 Becoming an apprentice means you get a nationally recognised qualification and valuable on-the-job experience whilst being paid.
What apprenticeships are on offer?
We have vacancies at apprenticeship level 2 and level 3 in a wide range of roles from business administration and ICT. You could be working in any of a number of locations across Lambeth, including schools and council offices. The roles currently advertised are:
1 x Team Administrator (Advanced Apprentice) – Ref SD0014
1 x Support Assistant – Community Currencies in Action Programme (Level 2 Apprentice) – Ref SD0016
2 x Lambeth Working Project Support Assistant (Apprentice) – Ref SD0015
2 x ICT Helpdesk Apprentice – Ref SD0010
How do I apply?
We welcome and encourage applications from anyone looking for their first break into the public sector, especially 16-24 year olds who live in Lambeth.
If you're interested in applying for one of these apprenticeships visit the job section of the Lambeth website. The deadline for applications is Monday 14 April 2014. The salary is between £7.13 to £7.31 an hour depending on the level of apprenticeship.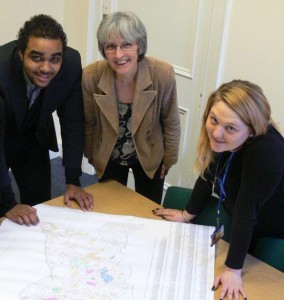 If you're unsure about apprenticeships or want to know more we can help. If you're interested in attending an application support session then please email our Apprenticeship Co-ordinator, Adrian Williams,  awilliams@lambeth.gov.uk
You can find out more information about apprenticeships at www.apprenticeships.org