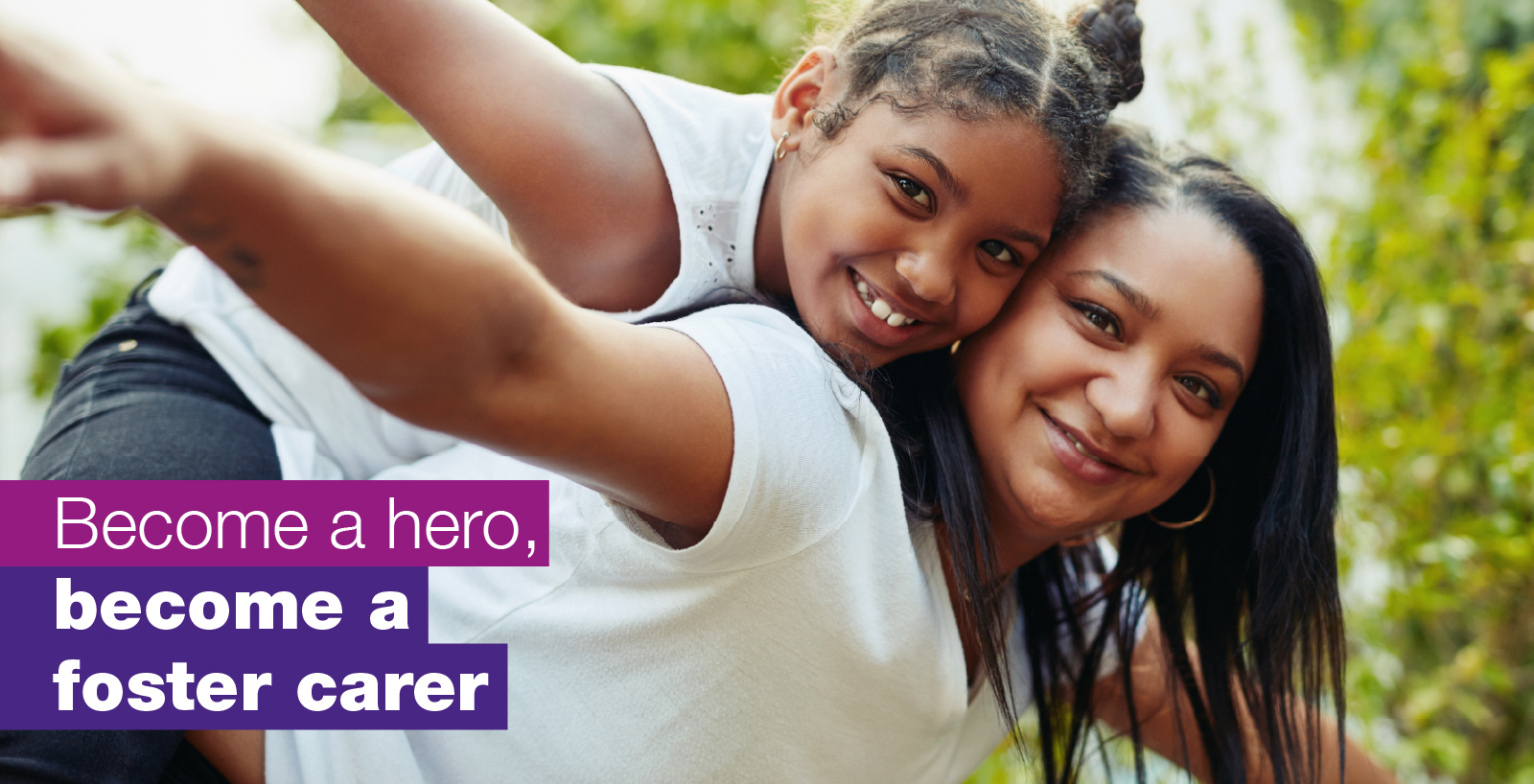 The council are again appealing to the community – now, more than ever we need new people to come forwards and apply to become foster carers. To find out more, register for our online fostering information evening on Thursday 17 September at 7pm.
Case study – local hero, Elosie
Eloise is one of Lambeth's long serving foster carers of 20 years – she is a wonderful example of a dedicated, single foster mum who looks after children aged 11 to 18 years old.
We asked her where it began. "I was inspired by a friend of mine who was a carer. I'll never forget one day, one of her children asked me if they could come and live with me. I said no, they asked me why not.
"Also my son kept asking if he could have a brother or sister! He was around 12 at the time I started. He's now 32 and my back-up carer. My foster children see him as a big brother. Growing up with other children was a very positive experience for him".
On fostering for Lambeth she explains: "There's so much support. You have the child's social worker, the London Foster Carer Association, the mentoring programme, our support group of other carers and the Team Manager. You also have a back-up carer and can access respite for paid breaks. There's always lot of people you can reach out to."
Eloise says to anyone thinking of taking up fostering themselves: "If you have a passion for children, go for it! You don't do it because it's easy, just like being a parent. You're enhancing your family and helping the next generation to be the best. And the best thing for me is that your own family just grows and grows."
Read and watch more foster carer stories here.
Who can foster?
To become a Lambeth foster carer, there are only a few basic criteria you must meet. You must:
be over 21 years old
have a spare bedroom
be a full-time resident in the UK or have indefinite leave to remain
have good spoken and written English
You don't have to own your own home. And we welcome couples or individuals from every walk of life.
Hear from real-life foster carers at our next online Q&A
To find out more about fostering, join our live online information event at on Thursday 17 September at 7pm.
Put your questions to our experienced team and meet other carers like Eloise who'll be there to talk about their experience. Reserve your place here.
You can also call 020 7926 8710, email fosteringduty@lambeth.gov.uk or arrange a call-back at www.lambeth.gov/foster/callback