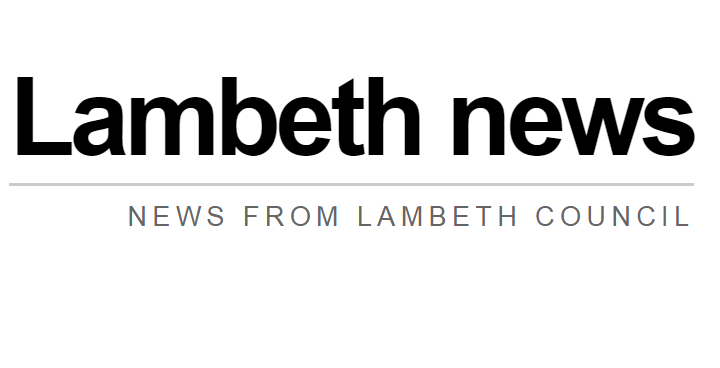 Benugo Ltd was fined £6,000 by Camberwell Green Magistrates Court and ordered to pay prosecution costs of £860 for selling alcohol to the teenager, and for breaching its licence conditions at the outlet in Waterloo Station.
The court heard that, in May last year, a Benugo sales assistant sold a 355ml bottle of beer during a test purchasing exercise which was being conducted by Lambeth Council's Trading Standards Officers. The sale of the alcohol was made without any requests for proof of age even though the purchaser was only 15 years old.
The court was told that, at the time of the sale, Benugo Ltd was not complying with the mandatory terms of its licencing conditions as it did not have a 'Designated Premises Supervisor' for the premises at Waterloo Station. The previous postholder had left his employment some two months earlier.
In mitigation, Benugo Ltd told the court that since the incident they had put in place a number of measures – including new processes, procedures and training for staff and the use of a third-party auditor to check for compliance with the licencing laws.
In passing sentence, District Judge Stone stated that the business was, in his judgment, a well-run concern but it was evident that things went wrong at this particular outlet and management at this branch fell short. He added that the sale of alcohol to children should not occur and that this applied to every retailer big and small – everyone had to be alert and assiduous.
Benugo was ordered to pay £2,000 for supplying alcohol to a person under 18 years of age, £4,000 for carrying on a licencing activity without a Designated Premises Supervisor, prosecution costs of £860 and a Victim Support Surcharge of £171.
Word from the Cabinet
Cllr Paul Gadsby, Cabinet member for housing, with responsibility for Licensing, said: "Lambeth Council takes a very serious view of any breaches relating to the sale of alcohol to children. Our Trading Standards Officers regularly conduct underage test purchasing operations and we will not hesitate in taking legal action against any business, large or small, that makes illegal sales of age restricted goods.
"The protection of the young is a major priority for Lambeth and I am pleased to see that this is reflected by the fines and costs imposed by the court in this case."
Anyone concerned about the conduct of a licenced premises can let Lambeth Council know on tradingstandards@lambeth.gov.uk or licensing@lambeth.gov.uk