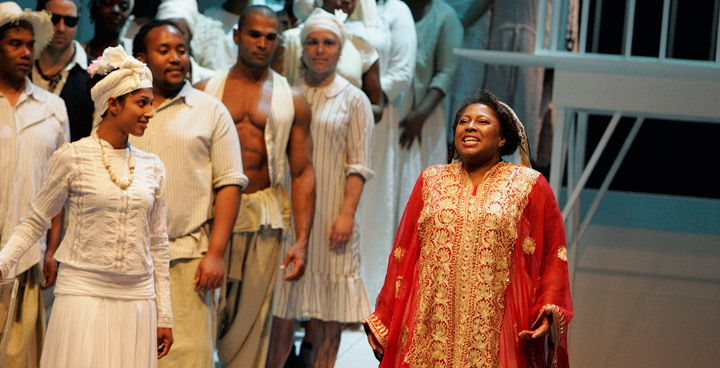 This year's Black History Month celebrations run throughout October and we have a host of events to help you learn about and celebrate African and Caribbean culture and heritage. We have produced a Black History Month 2015 events guide, which you can download or pick up a copy from a Lambeth library.
To give you a flavour of what's on in Lambeth we have highlighted just a few events. You'll find a lot more in our guide!
Lambeth Caribbean family history surgery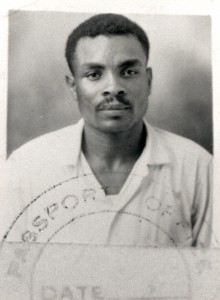 Saturday 10 October, 2pm, Waterloo Library
S I Martin, one of the UK's foremost researchers specialising in the experience of Britain's Black communities, will be available to answer questions on family history and give advice on starting your family tree.
Allan Wilmot – Now you know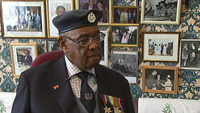 Monday 19 October, 6.45pm (7.15pm start), Durning Library
Meet Allan Wilmot who has lived in Lambeth for nearly 60 years. Allan will give an illustrated talk on his new book, Now You Know about his service for Britain in World War II and his unique career as an entertainer in the 1950s and 1960s.
Pegasus Opera showcase 'Let the music in'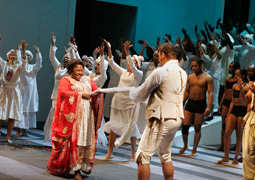 Wednesday 28 October, 7pm, Brixton Library
Located in the heart of Brixton, Pegasus Opera Company is the UK's leading professional multiracial touring opera company. They perform an excerpt of their latest production Let the Music in, a combination of your favourite opera songs.
Online resources
During Black History Month why not check out these e-resources for school assignments and personal interest.
Children and young people
Our theme for children and young people this year is celebrating the life of reggae artist Bob Marley who would have been aged 70 this year. Drop into a Lambeth library in October and join us for lots of fun activities.