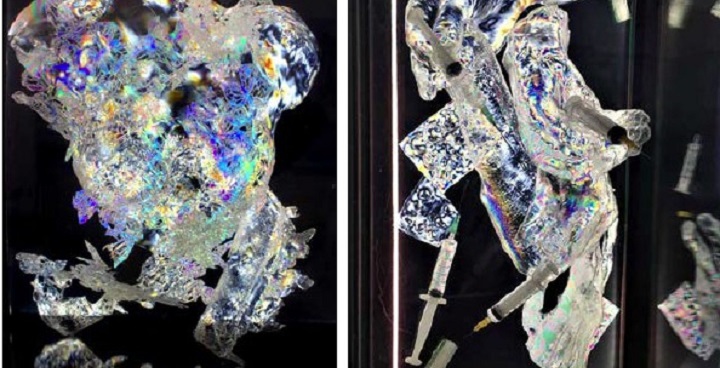 Blue Dot Generation presents 'Arts for Education' at House of Vans. This is a unique 4-day immersive event of art, photography, performances, documentaries, panel discussions, sport, live music and workshops making art from plastic and to capture young people's ideas about sustainability, live music and skateboards – all themed around the damage we are doing to the oceans.
Ocean to the city
In the vaults under London's busiest station, Blue Dot Generation will bring the ocean to the city. Driven by their passion to make a difference, Blue Dot hopes to change people's habits by helping them visualise the seriousness of the challenge.
Find your connection to the planet
Science and art are both human efforts to understand, explore and describe the world around us. This event brings together the creatives, scientists and entrepreneurs who are creating solutions to the problems our planet is facing. Although London is far from the sea, this immersive event will transform the relationship between humans and the oceans. An opportunity for old, young, green and non-green audiences to engage and find their own connection to the planet through creative education.
For green and non-green alike
Arts For Education is open to all generations during National Recycle Week. We aim to educate both green and non-green audiences to transform the relationship between humans and the ocean.
---
For more information