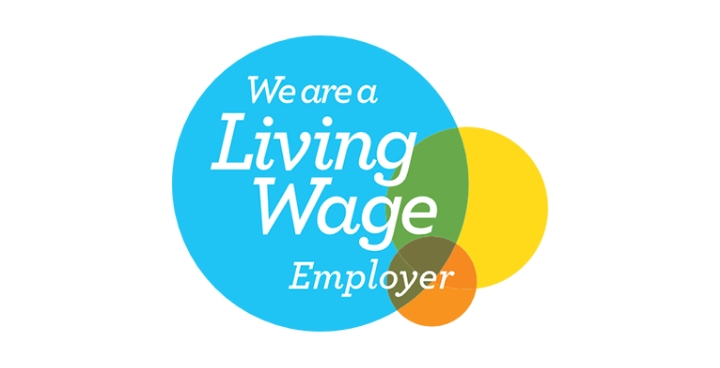 Lambeth is proud to be a London Living Wage employer with all staff and 99 per cent of its contracts all paying the rate at a minimum. Brixton Brewery is one of 84 registered London Living Wage employers in the borough.
The local business, founded by two couples from Brixton in 2013, decided to pay the London Living Wage from the outset, gaining official accreditation from the Living Wage Foundation in 2014.
In the last 12-months, a minority investment partnership from beer company Heineken has allowed Brixton Brewery to go from making around 12,000 pints a week, to around 60,000 pints a week. The investment has also seen the number of employees benefitting from the London Living Wage rise from one at the outset, to 17 employees currently receiving at least the rate.
The local business is based in a railway arch on Brixton Station Road. It has recently added a larger near-by industrial unit to meet demand for their beers, many of which are named after Brixton landmarks, including their Coldharbour Lager, Effra Ale and Windrush Stout.
Co-founder Xochitl Benjamin said: "Lambeth is a brilliant place to do business, and we were determined to stay in Brixton. With Heineken's investment we have been able to expand and feel so lucky to have found the perfect unit so close to the place that first embraced and nurtured us.
"We do work with other businesses in Brixton and look to give back to the community. Paying the London Living Wage is an important part of that. There are also benefits to the business; it improves staff retention which is crucial for a small business. It saves on the need to spend time and money on recruitment and training.
"People staying in their roles longer helps build team spirit, means that we benefit from the skills they develop and creates a pool of people who will potentially progress up through the business."
To find out more about Brixton Brewery visit www.brixtonbrewery.com.
To find out more about Lambeth's commitment to pay the London Living Wage click here.