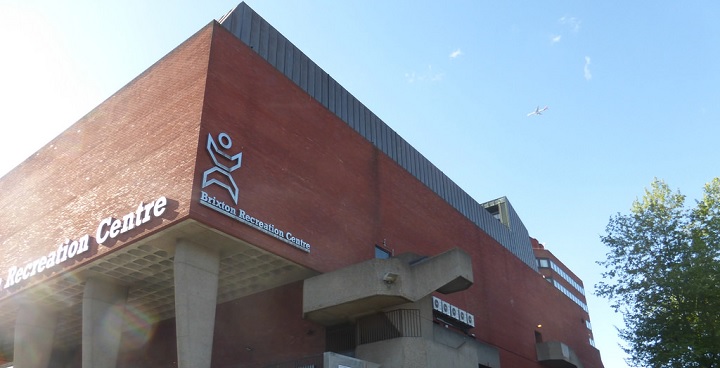 We are planning repairs to the Brixton Rec to extend its life as well as reducing maintenance and running costs. During both the survey and repair phase we regret that there will be times when parts of the centre may need to temporarily close.
When will the survey happen?
Over the next two months surveys will be carried out that will tell us more about the condition of mechanical and electrical installations as well as the building's internal and external structure.
Some survey work will start on Wednesday 28 June and will continue until Friday 30 June with surveys to the external brick facade on Beehive Road. This survey will be carried out using a 'cherry picker' platform lift. The intent is to scan a section of the brick façade to identify where wall ties are located- using equipment that acts in a similar way to a metal detector. Other areas of the brick fascia will be inspected from the flat roof and main fire escape where access can be gained locally by foot.
What will happen after the survey is completed?
Once the surveys are complete, we will know the full extent of any repairs and how long they will take. We will then be able to talk to users so we can reduce as much as possible any impact on normal day to day operations.
Do you have any questions?
If you have any questions please email brc@lambeth.gov.uk.