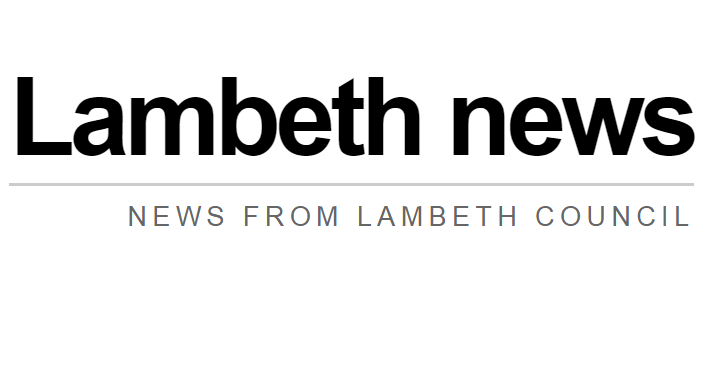 The works have been delayed due to the complexity and number of utilities, including gas, water and electricity, under the ground at the western side of the square, some of which have been found to be in a badly deteriorated condition.
Covid-19 restrictions and the recent pressure of fuel supplied have also been delaying factors.
 The bus stop at Windrush Square is due to re-open on October 30 and parking spaces in Saltoun Road will re-open around a fortnight later when all the work is finished.
Improving security at key landmarks and public places has been identified as a national priority. In Lambeth there several sites where the council has worked in partnership with the Met Police and other agencies to reduce the potential risk of a terror attack.
Temporary measures to increase safety on and around Windrush Square were first made in July 2020, with the concrete blocks used being removed in phases while a long term solution is put in place. The last seven concrete blocks at Coldharbour Road and Effra Road moved on 11 October to help finish the job.