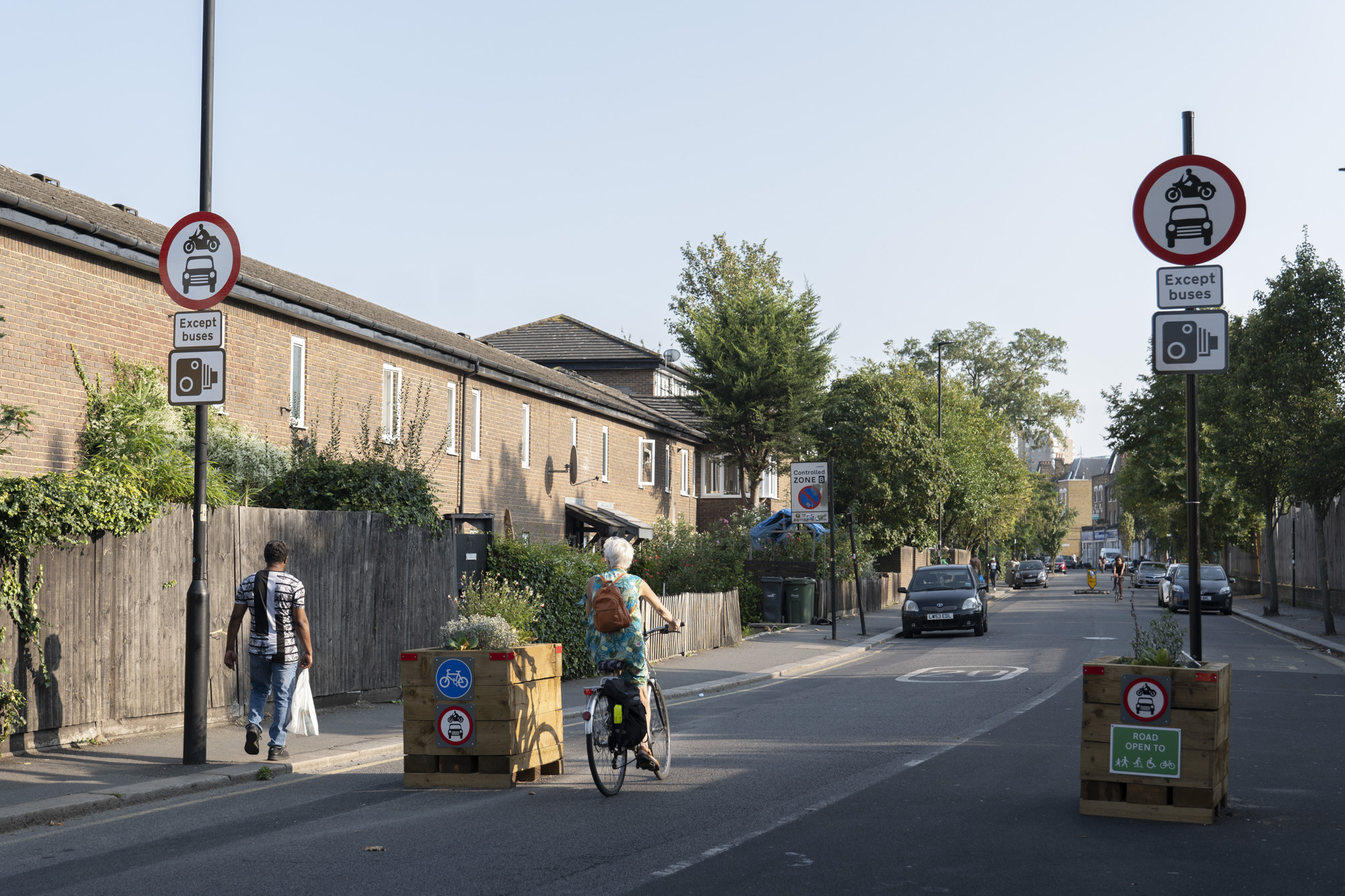 It would also seek to address the area's long-standing issue with cars and vans rat running through local roads, while improving road safety, ​enabling active travel and potentially opening up new ​walking and cycling routes. Measures to green the area could also be developed for Brixton Hill.
Residents and businesses can submit their thoughts on the proposed LTN between now and February 4, 2022, as part of the council's initial research phase.
Cllr Danny Adilypour, joint Cabinet Member for Sustainable Transport, Environment and Clean Air, said: "There have been long standing concerns about the volume of motor vehicle traffic on some of our neighbourhood roads in Brixton Hill.
"By creating an LTN covering these afflicted roads, we believe we can transform these streets ​by reducing this traffic. In turn, this will ​enable more active travel as well as making our neighbourhood greener and generally more pleasant."
Lambeth Council was the first London local authority to declare a climate crisis and recognised the benefits of LTNs in its 2019 transport strategy. The council believes LTNs can play a role in improving our overall air quality while making the area more climate friendly by planting trees and greenery to make the areas more pleasant to live and work.
Five initial LTNs were introduced by Lambeth Council last year as emergency measures during the Covid-19 pandemic. The council has recently announced it will potentially be making the Oval to Stockwell and Railton LTNs permanent following a consultation.
The Brixton Hill LTN could incorporate ways to prepare for extreme weather – such as using innovative street drainage systems to reduce flood risk or create pocket gardens within the routes.
Lambeth Council has created a commonplace site where those in the borough can submit their views on the proposed Brixton Hill LTN, suggest improvements or highlight issues.
Cllr Adilypour added: "I would welcome anyone who lives, works or regularly travels through Brixton Hill to visit the webpage and leave their feedback. We want to be ambitious, so we welcome views on the sorts of public realm enhancements we can make in order to be as resilient as possible to the challenges of climate change.
"It is vital the final proposals reflect the needs of the local community and we can only do that if people share their views."
To contribute to the Brixton Hill LTN conversation by February 4, 2022, visit our Commonplace or find out more about our transport strategy.