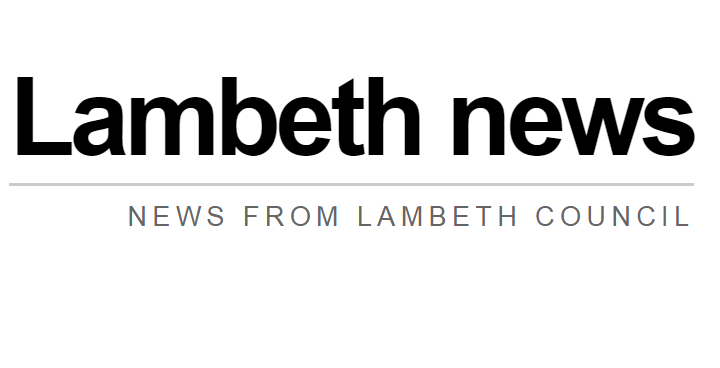 The letter, signed by Lambeth Council Leader Cllr Jack Hopkins and the leaders of the borough's seven business improvement districts calls for immediate action to save the local economy.
That includes mandating the closure of venues to enable them to claim the insurance needed to protect their businesses, funding business rates relief, hardship funds for local authorities to administer and a higher level of statutory sick pay to all workers forced to self-isolate
Failure to act will devastate the business community, and have huge knock-on effects on owners, workers and customers alike, they warn. The letter also urges the Government to consider the role that local authorities working in partnership with local Business Improvement Districts (BIDs) can play in response to the Covid-19 crises.