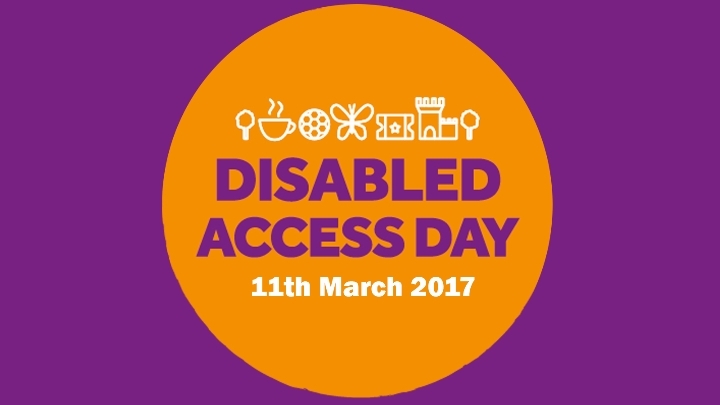 Friday 10 March to Sunday 12 March marks Disabled Access Day 2017. It is an event to celebrate good access and to raise awareness of the barriers faced by many disabled people when it comes to accessing services and venues.
What initially began as a one-day event in 2015 has now expanded to become a whole weekend of activities across the country, with thousands of people and businesses involved. It's a day to try new things and to visit new places – you can find out more about the events taking place by visiting Disabled Access Day's event calendar.
Our very own Accessibility Guide
Here in Lambeth, Disabled Access Day is also the perfect time to celebrate our new Accessibility Guide put together by DisabledGo, a social enterprise aiming to tackle social isolation and exclusion by improving the information available on accessibility across the UK. The guide is a web-based tool that's not just about physical needs like parking, walking distance or accessible toilets, but includes the features that people with visual or hearing impairments, learning disabilities and mental health issues have said are important when visiting a Lambeth library, park, sports centre, or council office.
Each venue has been assessed against what they offer someone with a disability. They record such things as the size, lighting, level changes (stairs, lifts or ramps), entrances, toilets, seating, parking and disability equality training.
How to use it
The Access Checker is easy to use. Simply search for the type of place you are visiting (e.g. a station or conference hall) or just use the symbols on screen (e.g. sign language hands or a wheelchair) to filter the results and match the services you need with places that have them. You can find out more by visiting DisabledGo's website.