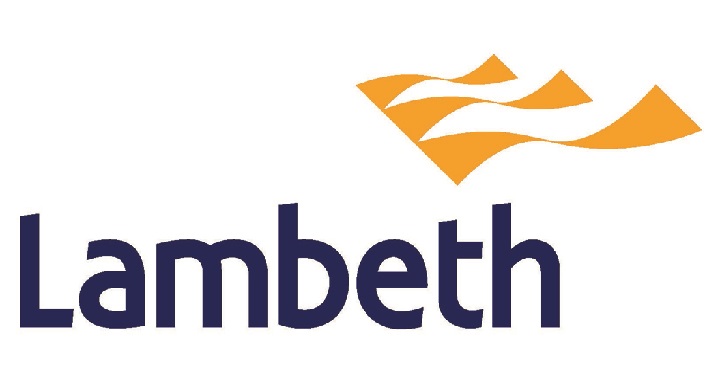 This follows a cross-party council Appointments Committee panel interviewing current interim Chief Executive Andrew Travers for the role on June 20.
Cllr Jack Hopkins, Cllr Jennifer Brathwaite, Cllr Nicole Griffiths were on the panel which was chaired by Cllr Lib Peck. The panel unanimously recommended Mr Travers for the permanent role.
A window of opportunity for members of the council's Cabinet to make well-founded objections to the recommendation has now elapsed without comment. The final appointment is now subject to Full Council approval on July 18.
'Ambitious targets'
Cllr Lib Peck, Lambeth council leader, said: "I'm delighted that we are this close to securing Andrew as our permanent Chief Executive. It's an important role and one that needs a decisive leader in post to ensure we deliver for our residents.
"We have ambitious targets – including completing our programme of 1,000 new council homes, boosting recycling, improving air quality, fighting for EU citizens rights, working with the community to tackle knife crime and securing 1,500 new apprentices.
"But we also want to focus on the way we do that, redoubling our efforts to engage with local people and involving them in the decisions that shape our communities. We need to ensure that we fully engage with the community at a time when we have less staff due to government cuts."
Recruitment
The panel met following a thorough recruitment campaign using executive recruitment consultants and then a shortlisting process. If the panel's recommendation is adopted by Full Council Mr Travers would earn £185,000, and would receive no bonuses or performance-related pay. This salary would be within the 10:1 pay ratio between the highest and lowest earner at the council.
The previous chief executive Sean Harriss, who departed the council in October, 2017 with ill-health, was paid £183,600 on similar terms. Prior to that Chief Executive Derrick Anderson, who left the council in December 2014, received a salary of £193,075.