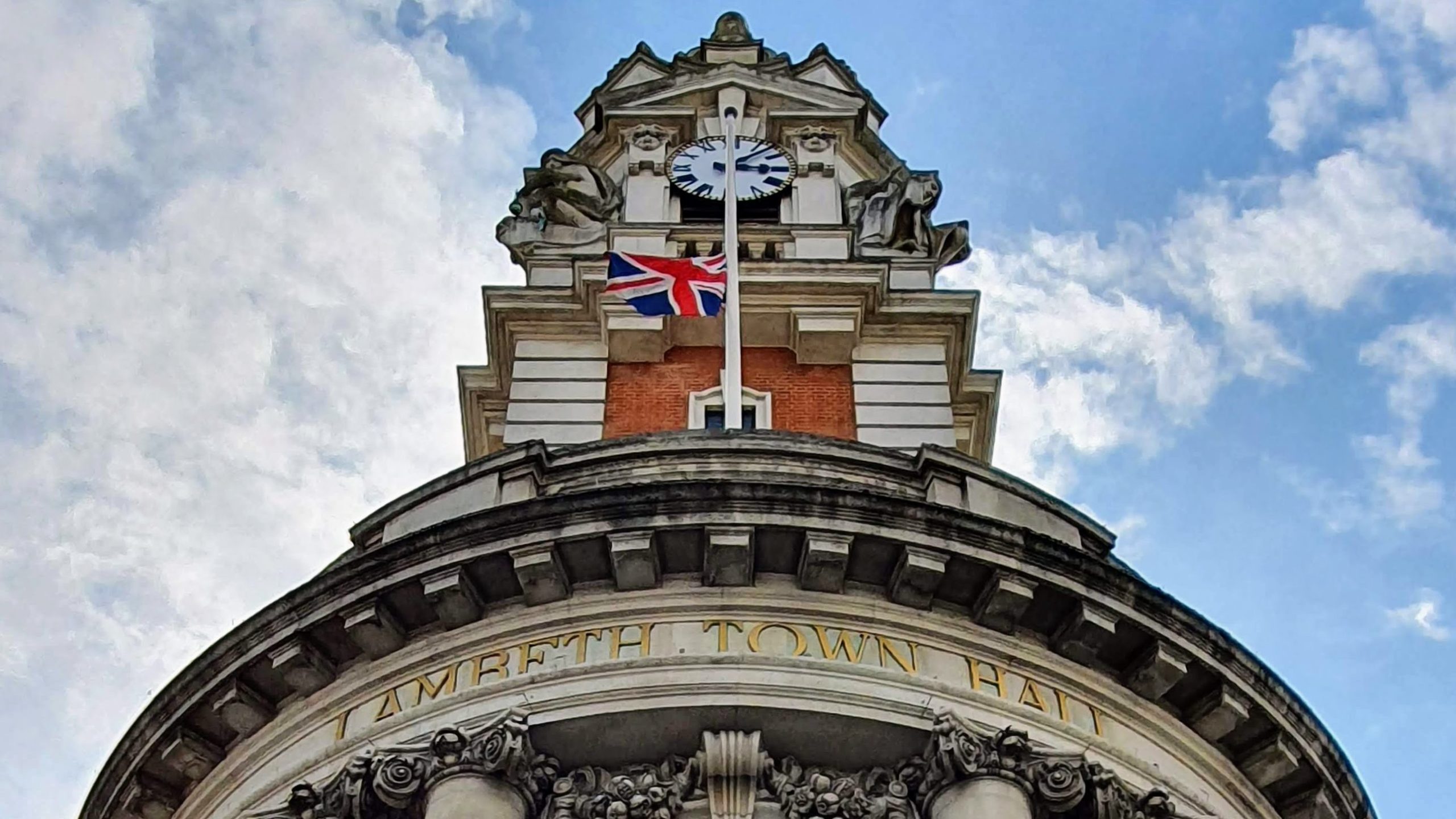 The Community Connections Fund uses money raised by taxes levied on private developers to support local initiatives that have a real impact on peoples' everyday lives.
The 13 organisations have been awarded first round funding to support initiatives ranging from new community and play space to projects that encourage grassroots climate activism as well as intergenerational storytelling with Lambeth's diaspora communities.
Cllr Danny Adilypour, cabinet member for Sustainable Growth and New Homes, said: "I am delighted we have been able to use money collected from development in our borough and use it to support such diverse and important projects.
"They represent the very best of Lambeth's thriving community and voluntary sector that does such important work to enrich the lives of our residents.
"There are a range of vital projects that have received funding, from projects supporting health and wellbeing to those that bolster our rich cultural heritage, they all underline the importance of supporting dedicated people to drive change in their local areas.
"The funding shows how the benefits of investment in Lambeth can be shared throughout our communities and support these organisations to thrive."
Lambeth Council has committed £4million in total to the Community Connections Fund over four years. The remaining £3million will be awarded in future funding rounds.
The funding is raised through the Neighbourhood Community Infrastructure Levy (NCIL) that is paid to the council by developers as part of their legal agreements.
The council opened the first round of applications last year by asking for grant submissions from groups for between £10,000-£200,000.
Projects had to be based within neighbourhoods in Waterloo, North Lambeth, Stockwell or Brixton.
Funded projects include the Triangle Adventure Playground for adventure play sessions and training for local young people to become paid playworkers. The Black Prince Trust (Kennington) were funded to provide a community kitchen at its hub along with social programmes.
Cllr Adilypour added: "The first round of the Community Connections Fund has supported some excellent organisations and we are all now looking forward to the second round of applications later this year.
"It means more good causes will be able to secure funding to grow and support people in their local communities."