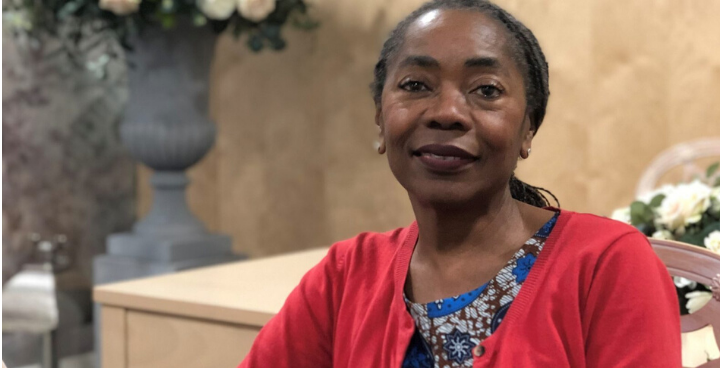 This represents the next steps in Lambeth's open and informative process, led by engagement with our communities and sharing archival research with our residents to inform about the history of the borough. 
Lambeth Council now wants to hear residents' views on the small number of locations across the borough with proven links to the slave trade. To gather these, a dedicated website has been launched which details where the sites are located and what their historic links are to the slave trade.
Visit lambethunited.commonplace.is to find out more.
Residents' views will help the council to decide the future of these sites as well as future sites. Residents can have their say by following the link below to visit the website. Any decisions on naming of current or future sites will be informed by the feedback of residents, within the legislative frameworks that exist.
Cllr Winifred said: "As a proudly diverse borough which has already taken a lead on commemorating Black leaders in the late 20th century, we have committed to reviewing existing sites with historic links to the transatlantic slave trade.
"We want to listen to, and assess, where legally possible, where new names or commemorations can be suggested by our residents to mark the lives and contributions to key people who have made Lambeth the place we know today.
"Building on our first event in Autumn 2020, this positive engagement continued with a meeting to launch the second phase of this work in March 2022. We have now made the extensive research carried out by Lambeth Archive available to residents, providing them an opportunity to inform themselves about the history of sites in the borough and to share their views and ask questions.
"There have been some misleading stories regarding this work. What we are doing in Lambeth is taking a measured, iterative, and educational approach to highlight the historic links within our borough to the trans-Atlantic slave trade.
"I am encouraged by the positive engagement and contributions we have received from our communities whilst looking at how we can create new chapters in our history with naming sites that reflect the Lambeth of today, such as the new homes being built at Knights Walk named after Eliza Cook."