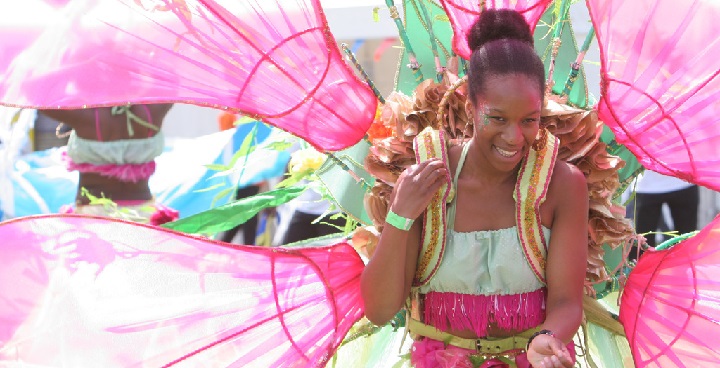 Up to £25,000 in grants is being made available, as well as a £10,000 fund for events management training to spread the knowledge of what it takes to put on an event.
EventLambeth currently supports between 200 and 300 events each year, of which a significant proportion are community led.
The new Lambeth Community Events Fund will enable our residents to organise these community events more independently.
A new online system called EventApp will enable quicker processing of applications, and EventLambeth will partner with other organisations to help deliver events training that will increase the knowledge of event organisation within the Lambeth community.
Community groups who have applied to the fund will be notified soon if they have been successful, with the first truly community-led events through this fund beginning later this summer.
Find out more