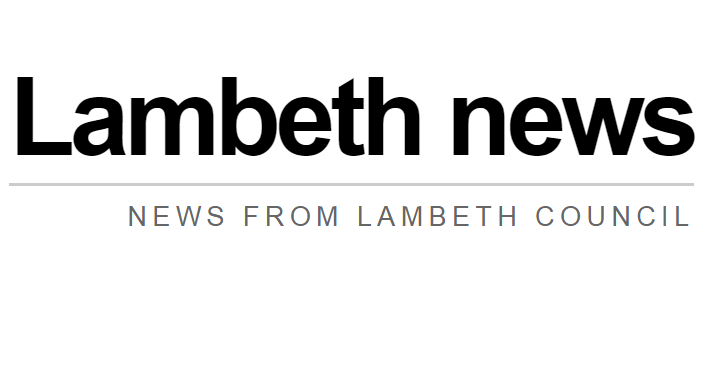 Police intelligence had already indicated that tensions and risks in Lambeth were high following the Covid-19 lockdown easing, and the impacts of the pandemic on the illegal drug trade. The warmer weather has also contributed to a heightened level of unease.
The vast majority of our residents are law-abiding and hard-working people striving to live their lives. As a council we support our resident's aspirations, but equally we support the police in their concerted efforts to arrest and charge the minority of people who commit acts of violence against our community.
I'm calling on everyone in this borough to bring our collective focus, our efforts and our determination to help prevent any further trauma and deep grief being inflicted upon our communities. I'm asking you to look out for those at risk, take up council offers of support or report concerns to the police, anonymously if needed.
The council has a Summer Violence Prevention Program in development to offer engaging opportunities for our young people, and we will shortly be launching a summer grants scheme for community groups to put on events that meet local needs. Our Community Safety Team will also be out this summer talking with residents, supporting residents to engage as communities peacefully and will be working to diffuse any tensions before they escalate. Essentially our commitment is to keep Lambeth safe and we look forward to our collaborative efforts to achieve that outcome in the best interests of all members of our communities.
With the above in mind if anyone has information about serious violence happening, or impacting our communities, please contact the Met Police or pass information anonymously through the independent charity CrimeStoppers online, via twitter at @CrimestoppersUK or by calling 0800 555 111.