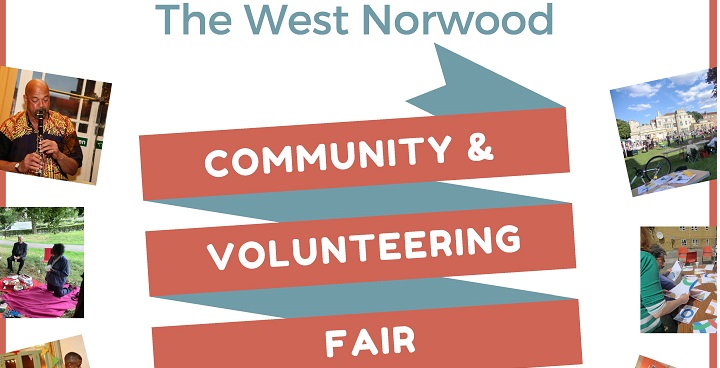 The Community and Volunteering Fair will be an open event for all.
With more than 10 charitable groups and organisations confirmed already: Mencap, Southside Rehabilitation Association Centre, Centre 70, Lambeth PPG, Emmaus, Community Shop, Time Bank, Food Growing project amongst others- this will be a great opportunity to find out about projects that you could get involved with.
Food growing, social enterprise volunteering, skills exchanging, befriending, gardening, debt advice and counselling, employment help and training, social supermarket and more!
So if you're interested in volunteering during your free time, getting more active in your community, making some new friends in your local area or just doing something new and inspiring, then make sure you come along.
All these lovely Lambeth organisations will be happy to meet you lovely Lambeth people too!
Snacks and refreshments will be provided, for the hungry amongst us. It's the perfect place to spend a free day or come after work to chill out.
Tuesday 13 June, 3:30-5:30pm, at the West Norwood Health and Leisure Centre
Follow: @Time4Lambeth
Facebook: Time4Lambeth