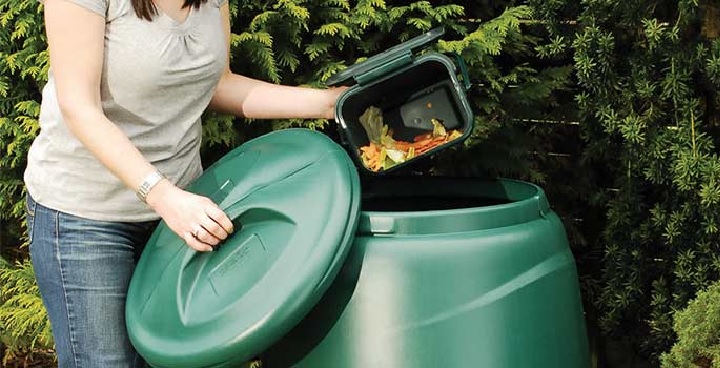 Composting is an inexpensive, natural process that transforms your kitchen and garden waste into a valuable and nutrient rich food for your garden. It's easy to make and use.
Do your bit to reduce the amount of waste. Even for households that are already composting, new research has found that almost half of the food waste in their rubbish bins could have been composted.
The most important thing is to just do it! Put a good mix of materials in, stir it up every now and again and watch those worms appear and get to work!
For more information including how to start composting please visit the Recycle Now website or find out more about reduced priced compost bins for Lambeth residents.
---


This story was originally published on the Lambeth Environment website, which is no longer online. Environment news can now be read here on Love Lambeth.