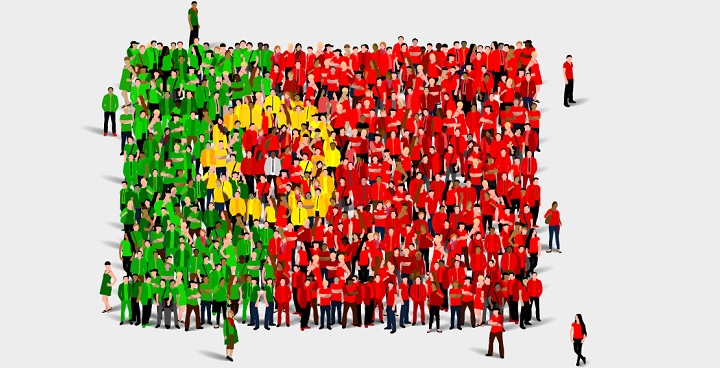 Venha opinar num variado numero de assuntos incluindo: Emprego, Habitação, Educação e Crime.
Data:   Sábado 25 de Fevereiro de 2017
Horário:   2-4pm
Local:   Portuguese Community Centre, 1 Othello Close, London SE11 4RE
A comissão de Igualdade de Lambeth foi criada para melhorar o conhecimento da Câmara relativamente às causas e impacto da probreza e desigualdade existentes em Lambeth. Perante os factos a Comissão irá efectuar recomendações para o Governo Central, Governo Metropolitano e aos membros primordiais de Lambeth para que se possa fazer melhor para todas as nossas Comunidades. Nós esperamos por vós.
Para confirmar que você está vindo por favor email Sherilyn Dos Santos em sdossantos@lambeth.gov.uk ou ligue / texto 07720 827 815
Descubra mais
– – – – – – – – – – – – – – – – – – – – – – – – –
Come and give opinions on a wide range of subjects including: Employment, Housing, Education and Crime.
Date:   Saturday 25 February 2017
Time:   2pm till 4pm
Location:   Portuguese Community Centre, 1 Othello Close, London SE11 4RE
The Lambeth Equality Commission has been created to investigate why some people have better opportunities or better life outcomes than others (this is usually defined as 'inequality'). The Commission will develop our understanding of what inequality means. The Commission will focus on groups who, we believe, already experience the greatest inequality.
We want to hear what you feel are the most important equality issues in Lambeth.
To confirm that you are coming please email Sherilyn Dos Santos at sdossantos@lambeth.gov.uk or call/ text 07720 827 815
Find out more