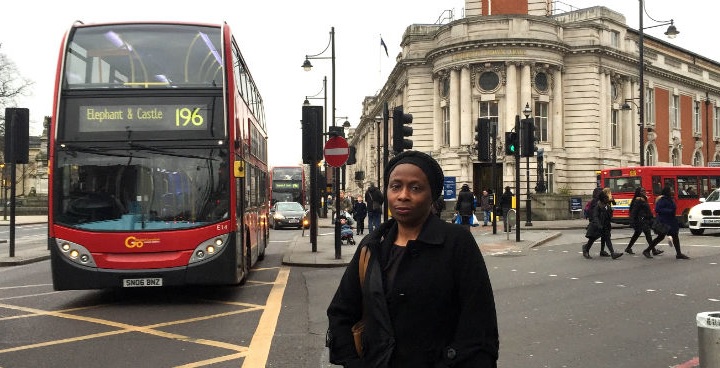 A house in multiple occupation is a property rented out by at least three people who are from more than one household, but share facilities like the bathroom and kitchen. This can include rooms for rent, shared houses and bedsits. The rules also apply to older or poorly converted building containing flats, where at least a third are rented out.
HMO licensing helps to ensure that housing meets legal health and safety standards, is well run and provides at least a basic range of facilities which tenants can expect. Lambeth Council already legally requires licensing for HMO accommodation where five people or more, not living together as a single household, are sharing facilities.
The new proposals would see licensing for all HMOs in the borough, helping us work with landlords to drive up standards and improve both the quality and management of the accommodation. If introduced, the move would expand our landlord licensing scheme to double the number of HMOs covered.
The aim is to ensure that tenants living in a licensed HMO can rent with confidence knowing that their property has been properly inspected and licensed by the council. Landlords also benefit as they can advertise a certified property which is clearly managed in a responsible manner and meets legal standards.
Councillor Jennifer Brathwaite, Deputy Leader of the Council (Housing and Homelessness), said: "We have a huge number of residents living in private rented accommodation and we are determined to use the powers available to us to drive up accommodation standards for households while tackling rogue landlords and illegal HMOs.
"Many landlords operate responsibly, however, we are also concerned about those who rent out smaller HMOs and certain flats that are HMOs and fail to provide acceptable conditions."
"Where landlords are failing to meet their obligations to their tenants we'll take action, and have already imposed fines against those operating HMOs who have failed to meet the required standards. This latest move offers the opportunity to expand that protection to more households in the borough.
"I appeal to landlords and tenants, as well as the wider range of Lambeth residents, community groups and partner organisations who may be affected by these changes, to participate in this consultation and let us know your views."
The private rented sector in Lambeth has grown significantly with just under 50,000 households now renting privately. That accounts for 34.5 per cent of the borough's households, compared to 20 per cent nationally. There are around 5,000 Houses in Multiple Occupation currently in Lambeth, which is more than 10 per cent of the sector.
The consultation starts December 18, 2020 and will run until March 12, 2021. To share your views please visit www.lambeth.gov.uk/HMOlicensingconsultation.
Alternatively, you can email comments to HMOLicensing@lambeth.gov.uk. Any comments made will be held in strictest confidence.