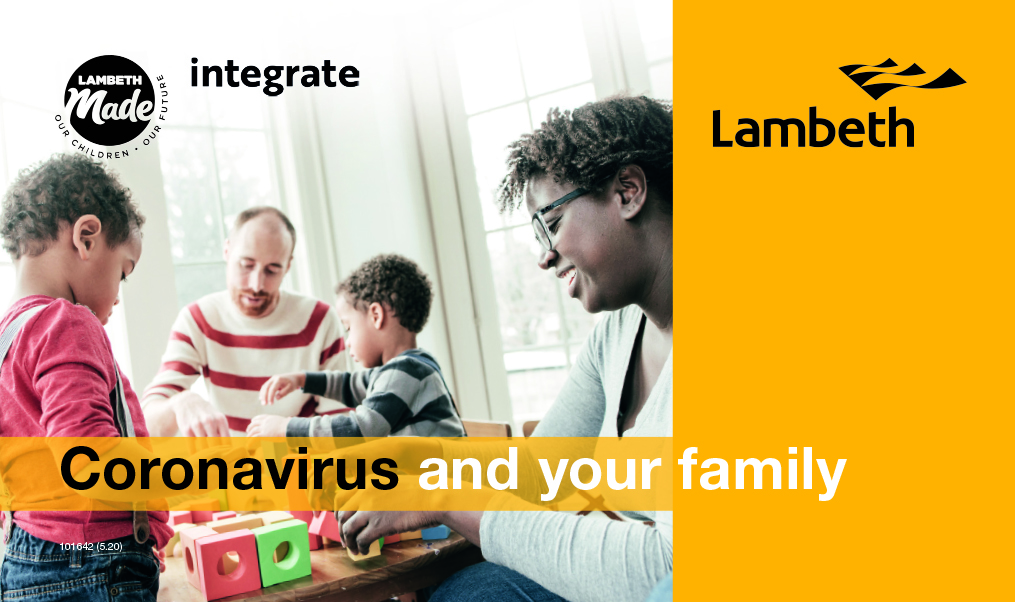 A special online live question and answer event for families about Coronavirus including school expansions will take place on Thursday 28 May from 1.30pm to 2.30pm.
Helping hand
Senior health and council officers and councillors will be on hand to answer questions and explain the situation in the borough.
To get more people's views we are also asking people to please complete this online poll. Please register and save the date via Eventbrite where you'll find details of the online link to join the session.
Word from the Cabinet
Cllr Ed Davie, Cabinet Member for Children and Young People who will be chairing the event, said: 'As the parent of Lambeth primary and secondary school children I know how tough the last few months have been struggling with home learning, worrying about returning to school and just trying to get through each day without a row or constant screens.
'We want to listen to families, schools and unions to understand their concerns and work to support everyone stay safe, healthy and learning. Please let us know your views via the survey and by coming to the event if you can make it.'