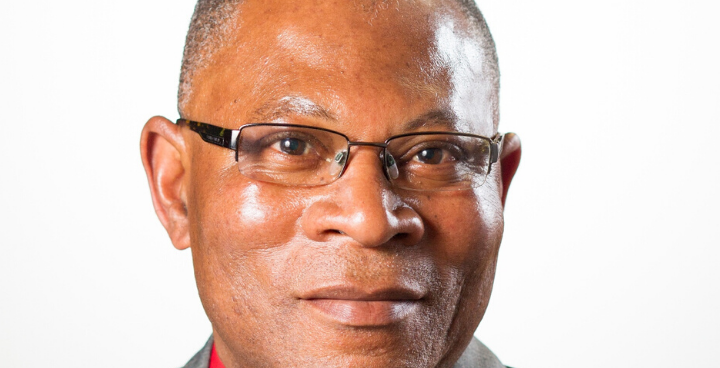 As the country moves from an emergency situation into a longer term management phase the council is joining forces to direct support for the vulnerable through the MY Community Lambeth Gateway hub, run by AgeUK Lambeth, from Wednesday, July 1.
The council has committed £80,000 to the service over the next 12-months. From July 1 the helpline for residents vulnerable needed as a result of coronavirus will be:
• 0333 360 3700
Support can also be accessed via email mycommunity@ageuklambeth.org. The helpline will be open from Monday to Friday between 9am and 5pm.
At the peak of the virus and as the country went into full lockdown the council established an emergency helpline that was attracting 200 calls a day from vulnerable residents needing help with food, medicines and health care. Calls to the emergency helpline have since fallen significantly.
Cllr Donatus Anyanwu, Lambeth's Cabinet Member for Voluntary Sector and Leisure, said: "AgeUK Lambeth are a well-respected, experienced and well connected organisation who already provided the advice, support and reassurance Gateway service prior to covid-19.
"We are delighted to be working with them to put in longer term support and signposting for those who need it most.
"It is clear the threat from the virus has not ended and that the risk of a second wave of infections remains a possibility. The council are determined to work with our communities to best meet local needs on a sustainable and long term basis."
Since the lockdown began, the Lambeth council has distributed 20,000 food packages to vulnerable people directly or through 'community hubs' who are responsible for onward distribution. Demand for this service has fallen through the second half of May and into June.
Graham Gardiner, said AgeUK Lambeth CEO, said: "Since the beginning of the current pandemic, Age UK Lambeth has been supporting some of the borough's most vulnerable citizens. Alongside other partners in the voluntary sector, we have been working closely with the council to ensure support reaches those who have needed it.
"Our Gateway service has been used by over 6,000 people so far and has had a strong synergy with the council helpline. As demand lessens this opportunity to merge the two helplines will allow a continuity of service to those remaining in need."