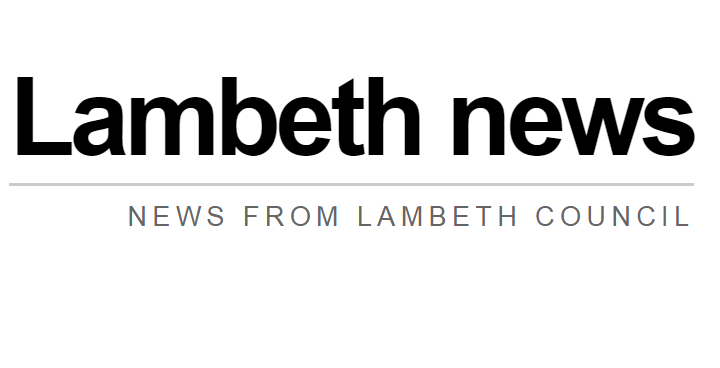 The council has joined with the National Education Union and parents in a campaign to guarantee the future of these schools. Without extra funding, council-maintained nurseries face a bleak future – including closures of some schools.
Because they have the same legal status as schools, their costs are higher than those of most private, voluntary and independent (PVI) nurseries, chiefly because they employ more qualified staff, including qualified teachers and Special Educational Needs Coordinators. Yet they are funded as nurseries.
Extra temporary funding awarded by the Government two years ago runs out next summer, which could lead to schools closing. In addition, the council has had to top up the schools' budgets because even the temporary funding is not enough.
Word from the Cabinet
Lambeth Council Leader Cllr Jack Hopkins, Lambeth's Deputy Leader Cllr Jennifer Brathwaite and Lambeth's Deputy Cabinet Member for Schools Cllr Jane Pickard have written to Secretary of State for Education Gavin Williamson appealing for a review of early years funding and a long-term settlement that ensures these schools have a secure future.
Cllr Pickard said: "These nursery schools are in or very close to areas of high deprivation and provide a top-quality education. Many of the children face multiple disadvantages in life and the schools help to level the playing field for them, so they arrive at reception class able to cope with the primary curriculum.
"For example, at Triangle Nursery School on the William Bonney Estate in Clapham, 65 per cent of children are classed as 'vulnerable' and 38 per cent have special educational needs or disabilities.
"Without the help of these schools, four of which are Ofsted outstanding schools and one good, some of these children could end up struggling with school, leading to disengagement in their teens, which in turn can lead to gang membership and criminal activity. We need the schools to be properly funded. It's time the Government fully recognised the fantastic work that they do."
The letter argues that even the extension of temporary "supplementary" funding would not be enough and invites Mr Williamson to come and see the work of the schools for himself.
Leader 2019-10-28 LA Nurseries.docx