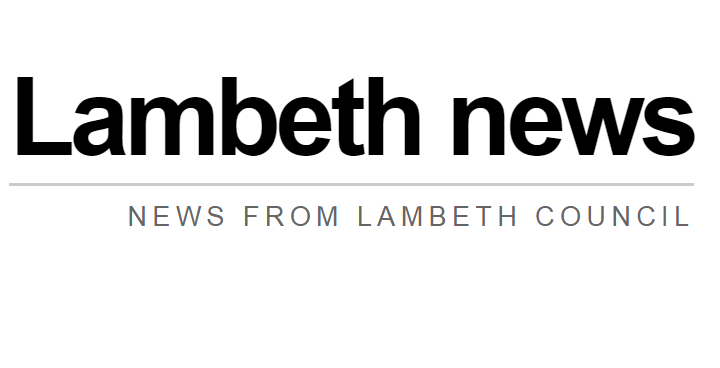 Mr Travers wrote:
My short answer to your letter is that Lambeth Council is committed to transparency, recognising that it can drive improved value for money and enhance trust between residents and the council. Our commitment was reaffirmed in our Financial Planning report to Cabinet in July, which identified transparency as one of four key principles for how we will operate as a council.
With regard to the inspection of accounts, we fully support this process and have not put any barriers in the way of those who wish to seek information; nor have we ignored any guidance from the National Audit Office. We do, however, have a duty to try and ensure that the costs incurred by the council (and therefore by taxpayers) in providing the information are proportionate. We would wish to work with those seeking information to try and ensure that this is the case.
With regard to the specific issues you have raised:
Lambeth Town Hall development: the Town Hall renovation was part of a wider process to rationalise council office accommodation and save money on operating costs. The council has been fully transparent with regard to the costs of this project, which are summarised in this previously-published note.
Open spaces income: the total income generated in 2017/18 was £714,444. A breakdown of this sum cannot be provided because it will allow income per event to be inferred, which is commercially sensitive information. This income enables the council to protect other budgets from further reductions.
Remuneration of former Chief Executive: payments to the former Chief Executive in 2017/18 included £77,745 as compensation for loss of office.
I hope you find this information helpful. In other matters of transparency, I am now publishing here the External Auditor's response to the representations you made in respect of the 2016/17 accounts.
In closing, I recognise that there is more we can do in respect of transparency and I expect us to make further progress in the coming months. We may even surpass the level of transparency in Barnet.
Yours Sincerely
Andrew Travers
Chief Executive
Lambeth Town Hall
London Borough of Lambeth