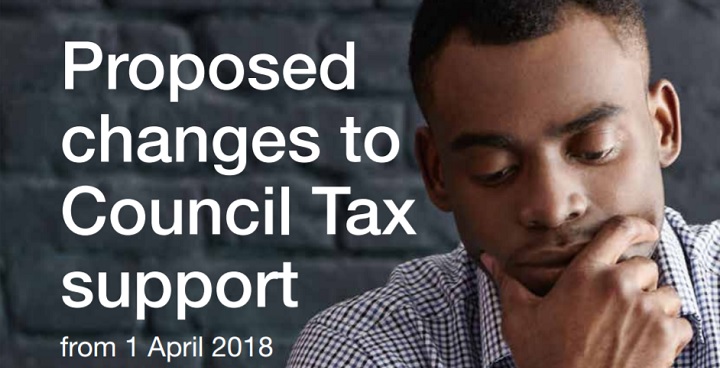 We are proud that our current scheme – developed in consultation with Council Tax payers – protects over 30,000 people every year, including pensioners, registered disabled people, carers, families subject to the benefits cap and war widows.
While we continue to lobby the government to reinstate the full cost of Council Tax support, we have to reduce the cost of our scheme – as we seek to save £55 million over the next three years – so that we can support those who most need it.
We want to know what you think about proposed changes to:
Add new non-dependent charges for adult children, relatives or friends
Change the way we calculate Council Tax support
Increase the amount of Council Tax you will need to pay if you are not in a protected group
Reduce Council Tax support backdating to four weeks
Reduce the capital cut-off to £6,000
If you receive Council Tax support it's really important you tell us what you think.
To have your say:
visit your local library or go to our Customer Contact Centre in Brixton for more information.
The consultation runs until Sunday 3 September.