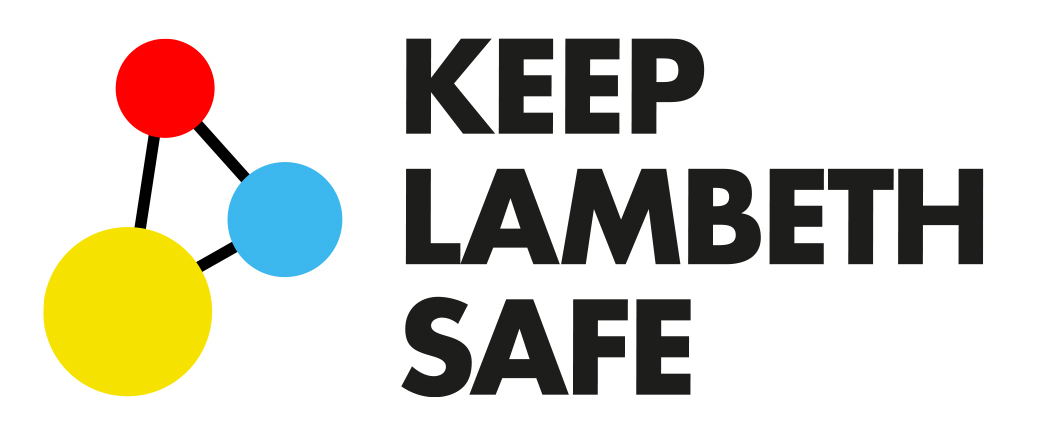 Lambeth Council alongside its partners in the NHS is asking residents to follow the new restrictions, to continue testing for Covid-19 and to come forward for vaccination, booster jabs and the flu vaccine.
Cllr Jim Dickson, Lambeth's Cabinet member for Health and Social Care, said: "There is a lot we still don't know about this new variant, but it is of concern and to keep safe from any potential threat we must all work together.
"That means we must wear masks on public transport and in shops. Everyone in secondary schools and colleges should wear masks in communal areas. We are also asking visitors to council buildings, including libraries, to wear face coverings to help keep both staff and the public safe.
"I would urge anyone who hasn't yet got vaccinated to urgently take up the opportunity. And also get a booster jab when eligible.
"The vaccine has massively reduced the numbers becoming seriously ill from the virus – so is vitally important. There's lots of information available for people who have questions about the vaccine and we are happy to have open conversations about the jab."
Vaccinations are available in a number of settings across the borough, bookable via the national booking service or on a walk-in basis. For more information visit COVID-19 vaccine – South East London CCG (selondonccg.nhs.uk.
The Covid-19 infection rate has risen in Lambeth over the last week to 281 cases per 100,000, and the number of people in hospital has also gone up slightly over the last week to 104 people. The borough has seen a 20 per cent increase in people taking Covid-19 tests in the last week.
Cllr Dickson said: "Testing is still one of the best ways to stop the spread – and we have free lateral flow tests available that we can all use before meeting others. If you feel unwell, please take a PCR test immediately. These measures will help toward stopping the spread.
"The news about this variant is not something any of us wanted to hear and as further information emerges, we will learn more about the variant. However in the meantime by continuing to work together, we can protect the most vulnerable in our communities and each other, to limit the impact of the virus on our lives."
Other viruses can also spread more easily during winter so the flu vaccine, which is also safe and effective, is being rolled out across the borough to prevent serious illness. If you've had Covid-19, it's safe to have the flu vaccine and if you are offered both vaccines, or a booster, it's safe to have them at the same time.
For more information visit www.nhs.uk/wintervaccinations.