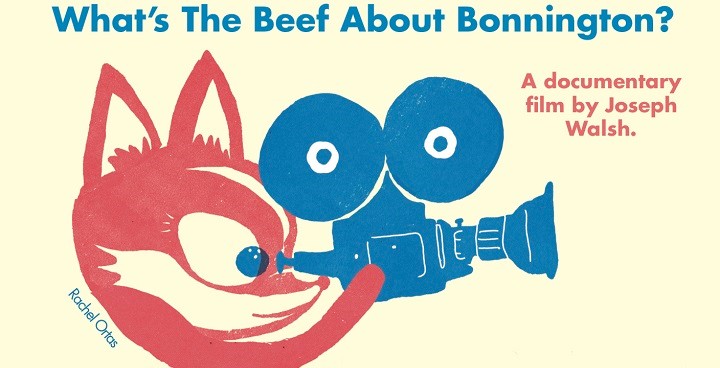 For 20 years, a community of vegetarian and vegan cooks has worked cooperatively in Vauxhall's Bonnington Café. Any day of the week, a different chef provides anyone who comes through the door with affordable meals in a friendly, unique atmosphere.
Crowdfunding target
After six months closed, Bonnington reopened in August 2020 for takeaways, when City Harvest's generous donations of surplus vegetables allowed them to provide free meals for local residents affected by hardship and Covid-19. The crowdfunder will help pay their rent to go on working, and pay for changes so the café can reopen (whenever possible) with social distancing. There's a wooden patio in the garden – an awning will create a space for table service in cold, rainy weather.
Add-on projects
The community also plans to restart community workshops on healthy cooking and eating, fermentation and culinary herbs, to complete the herb garden in Harleyford Road Community Gardens and revive a recycling project that's had to be put on hold.
Pledges and rewards
As well as rewards of meals and thanks from the cooks, everyone pledging to the crowdfunder was invited to a free screening of Joseph Walsh's film 'What's The Beef With Bonnington'. The crowdfunder to keep the café going for the community was so well supported they reached over 140% of their £6,000 target almost a week before closing date. Crowdfund Lambeth supported them with a pledge of £2,500 to help them towards their rental costs in order to continue with the great work they do for the community.
 More information
Crowdfund Lambeth is a platform to support community projects making our borough a unique place to live, work, learn and do business. The project must demonstrate strong local support shown a vibrant crowdfunding campaign. To be considered for match-funding from Lambeth Council, the project must also meet some simple criteria and must contribute to one or more of the borough plan priorities:
Sustainable growth: a growing economy that everyone benefits from.
Resilient communities: communities that are thriving and connected.
Promote care and independence: people have support to live well and independently.
Place: Make Lambeth a place people want to live, work and invest.
If you have a project or initiative and want to find if you're eligible for match-funding, you can see our criteria and apply online