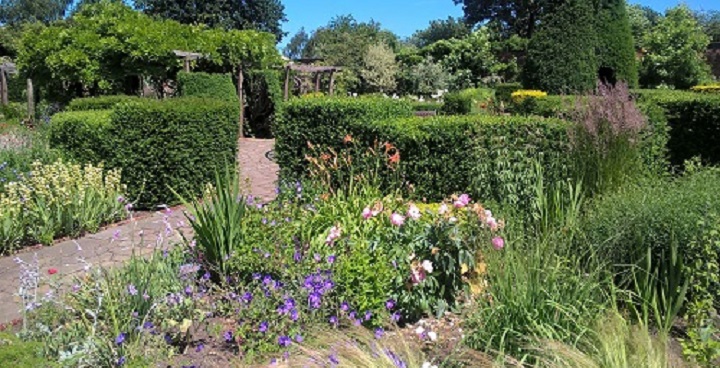 London County Council originally bought Brockwell Park – formerly the private grounds of Brockwell Hall – to protect it  from being developed for housing. It was opened to the public in 1891. Now, Lambeth Council holds the open space in trust to allow the public to enjoy the park.
Strategic decision
The Brockwell Park Strategic Partnership Board – a consortium including businesses around the park (such as Brockwell Lido), Tulse Hill and Herne Hill resident forums, and volunteers who conserve and care for the park, recommended that Lambeth Council apply to Fields in Trust for a Deed of Dedication covering Brockwell Park.
Extra protection
Under current law the Council cannot develop any of the park – it is protected as Metropolitan Open Land. The new Deed of Dedication will give the park an extra level of protection against any future government changes in planning law. Whatever changes happen in the law or to the council, Fields in Trust would need to give their permission for any disposal of parkland or any development to put up anything that's not a park building (eg, changing rooms for sports).
Safe places
Fields in Trust has worked with local authorities since 1925 and protects more than 2,700 green spaces in perpetuity. Local parks already protected by Deeds of Dedication include Dulwich Park and Peckham Rye Park in Southwark, Charlton Park in Greenwich and Wandle Park in Croydon.
Unchanged arrangements
The deed also means the park could only be sold if "alternative green space provision of equivalent quality" was available locally – ie, if there was another identical park nearby. The deed does not change the management arrangements for the park and allows temporary structures like tents for the Lambeth Country Show. It costs £80 to purchase the property deeds from the Land Registry. The Council plans to apply to Fields in Trust for the extra level of protection in August and complete the Deed in October 2019.
Local Plan
To protect and champion all our award-winning parks and open spaces for people to enjoy, for environmental health and residents' wellbeing is an essential part of Lambeth's Local Plan. Lambeth Council and the supporters of Brockwell Park believe this Deed of Dedication will safeguard the park to for future generations.
For more information